View All
Thank You for Making a Difference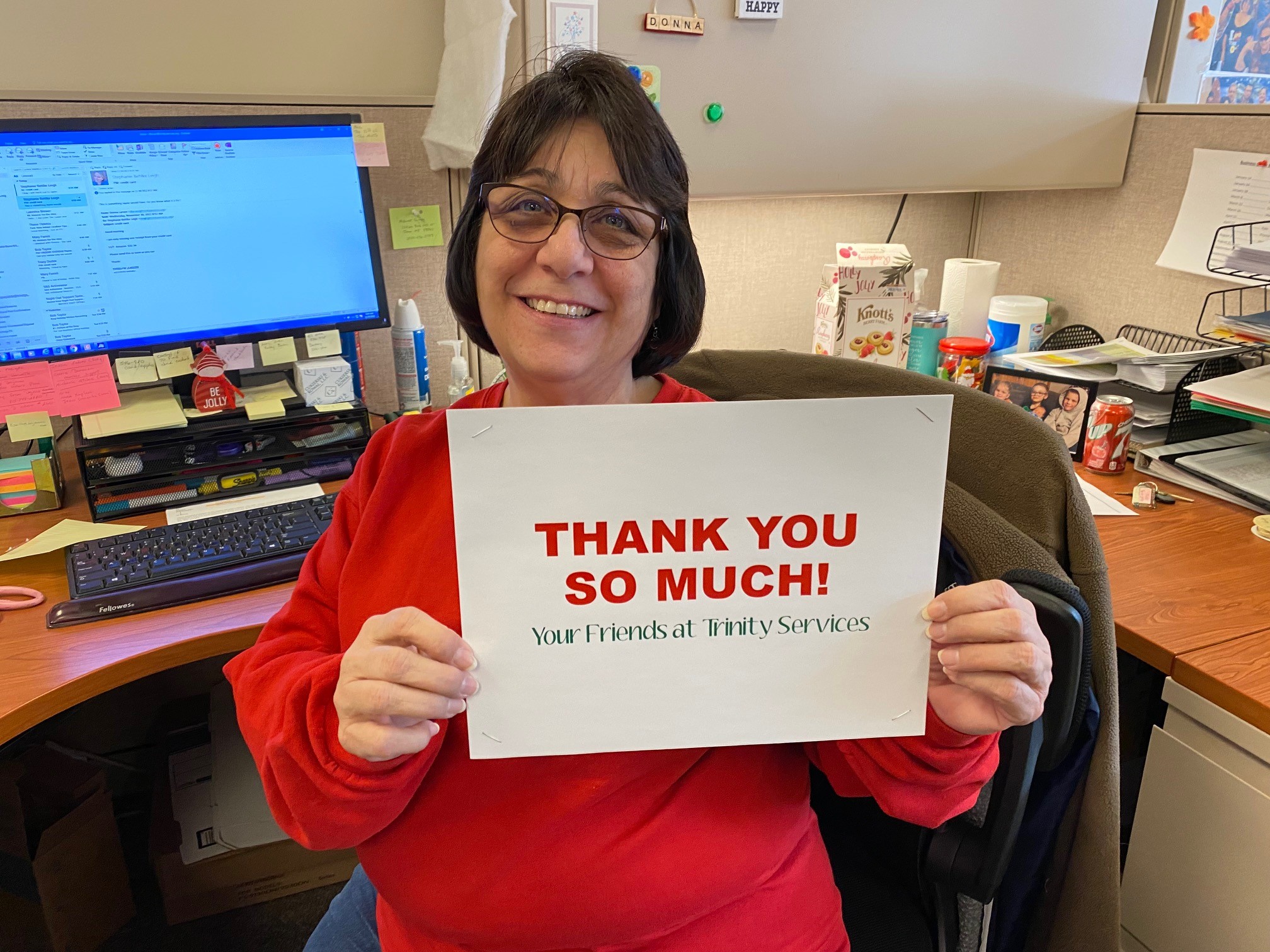 To All of Our Trinity Friends and Families;
On behalf of everyone at Trinity Services, I want to thank every one of you for your very generous donations this year. Your contributions mean so much to so many.
Trinity's mission simply stated is to provide the highest quality person-directed services and supports to people with disabilities and mental illness so they may flourish and live full and abundant lives. However, we could never complete our mission without your help.
Today, Trinity Services provides services and supports to over 5,800 children and adults with intellectual and/or developmental disabilities or mental health needs in 32 communities across the State of Illinois. Each person we serve has his or her own dreams and goals that they work toward every day. Your generous support helps make that possible.
Thank you again for making Giving Tuesday 2022 such a special event for Trinity Services and the people we support. Together, we really are Trinity Strong!
Sincerely,
Thane A. Dykstra, Ph.D., President and CEO of Trinity Services