View All
News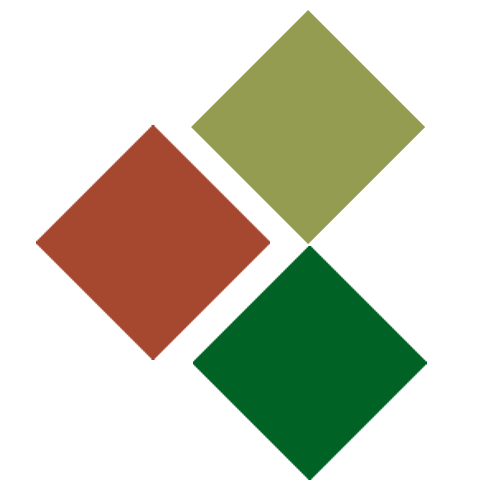 NEW LENOX, IL — Trinity Services, Inc. recently welcomed two new members to its Board of Directors.
Christine Falvey and Ron Stricklin joined the board this summer. Both are parents of children who are supported by Trinity Services, and both have been involved with the organization for roughly 15 years.
Falvey, a Mokena resident, has approximately 30 years of experience in the environmental industry as a transportation coordinator for a waste management company.
She said she is honored and proud to be a member of the board and part of Trinity Services.
"I have seen firsthand how parental involvement is so beneficial to the individual clients and to the direct service providers," Falvey said. "Trinity has given my son and me so much. Brian is surrounded by dedicated professionals at every level. Joining the Trinity Board of Directors is the perfect way for me to give back to Trinity."
Falvey's goals for her first term are to become familiar with the full scope of the services Trinity provides and to promote Trinity throughout her community.
Falvey added that she and her husband are contemplating retirement, so her opportunity to become more involved with Trinity Services came at the perfect time.
Stricklin, a South Barrington resident, is a retired executive with roughly 35 years of business experience. He is involved in the Parent Advisory Group at Trinity Northwest, located in Des Plaines, and has volunteered in numerous capacities, including during audits, during legislative advocacy campaigns, and on the planning committee for Trinity's annual Dinner and Concert Gala that takes place every December in Oak Brook.
"I like keeping busy," Stricklin said of his interest in joining the board. "I'm excited to learn how the board works and how different programming works at Trinity. I'm always amazed anytime I learn more about how many different services Trinity offers. I'm interested in learning about different things Trinity is doing, and hopefully my business background can be tapped into to help."
Stricklin added that he also wanted to join the board to stay connected to his son and contribute to what is best for him.
"I'm impressed with people I see up and down the organization," Stricklin said. "They are so committed to what they do and to trying to help everyone succeed."
President and CEO Thane Dykstra, Ph.D., praised both Falvey and Stricklin for their dedication to their sons and the mission of Trinity Services.
"I'm so pleased that Chris and Ron decided to volunteer their time and talents to Trinity by joining the Board of Directors," Dykstra said. "They are both instrumental supporters of the organization, and will provide Trinity with valuable perspectives and insight in their new roles."
Trinity Services, Inc. is a 68-year-old, nonsectarian, nonprofit organization dedicated to helping children and adults with developmental disabilities and mental illness flourish and live full and abundant lives. Trinity serves more than 3,500 people in more than 30 communities in northeast, central and southern Illinois. To learn more, visit www.trinity-services.org.