View All
News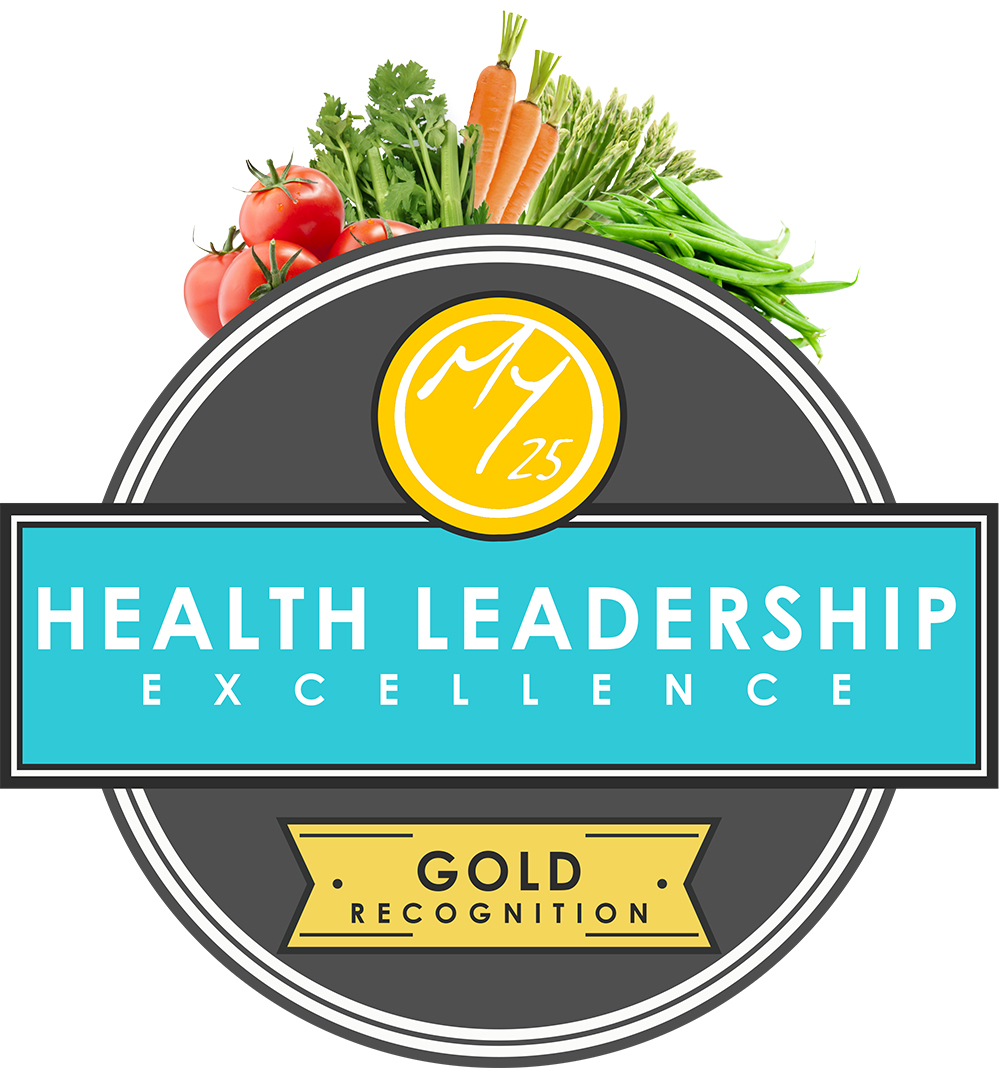 NEW LENOX, IL — Trinity Services, Inc. is proud to announce that is has received the Gold Award for Health Leadership Excellence from Mainstay, the creator of the My25 wellness program.
Trinity Services received this award based on its dedication to improving the health of the people with developmental disabilities and mental illness whom it supports.
My25 is a program that works to improve health outcomes related to overweight/underweight status, diabetes, hypertension, associated chronic conditions and social determinants of health.
By providing personalized toolkits including menus, recipes and grocery lists to people Trinity supports, My25 allows people to make choices related to what they eat and helps them more independently manage their health.
"We are honored to receive this award, which reflects our person-centered approach to health management for the people we support," said Thane Dykstra, Ph.D., president and CEO of Trinity Services. "We strive to equip people we support with the tools they need to be able to manage their health and well-being as independently as possible."
Trinity Services, Inc. is a 69-year-old, nonsectarian, nonprofit organization dedicated to helping children and adults with developmental disabilities and mental illness flourish and live full and abundant lives. Trinity serves roughly 3,500 people in more than 30 communities in northeast, central and southwest Illinois. To learn more, visit www.trinityservices.org.