View All
News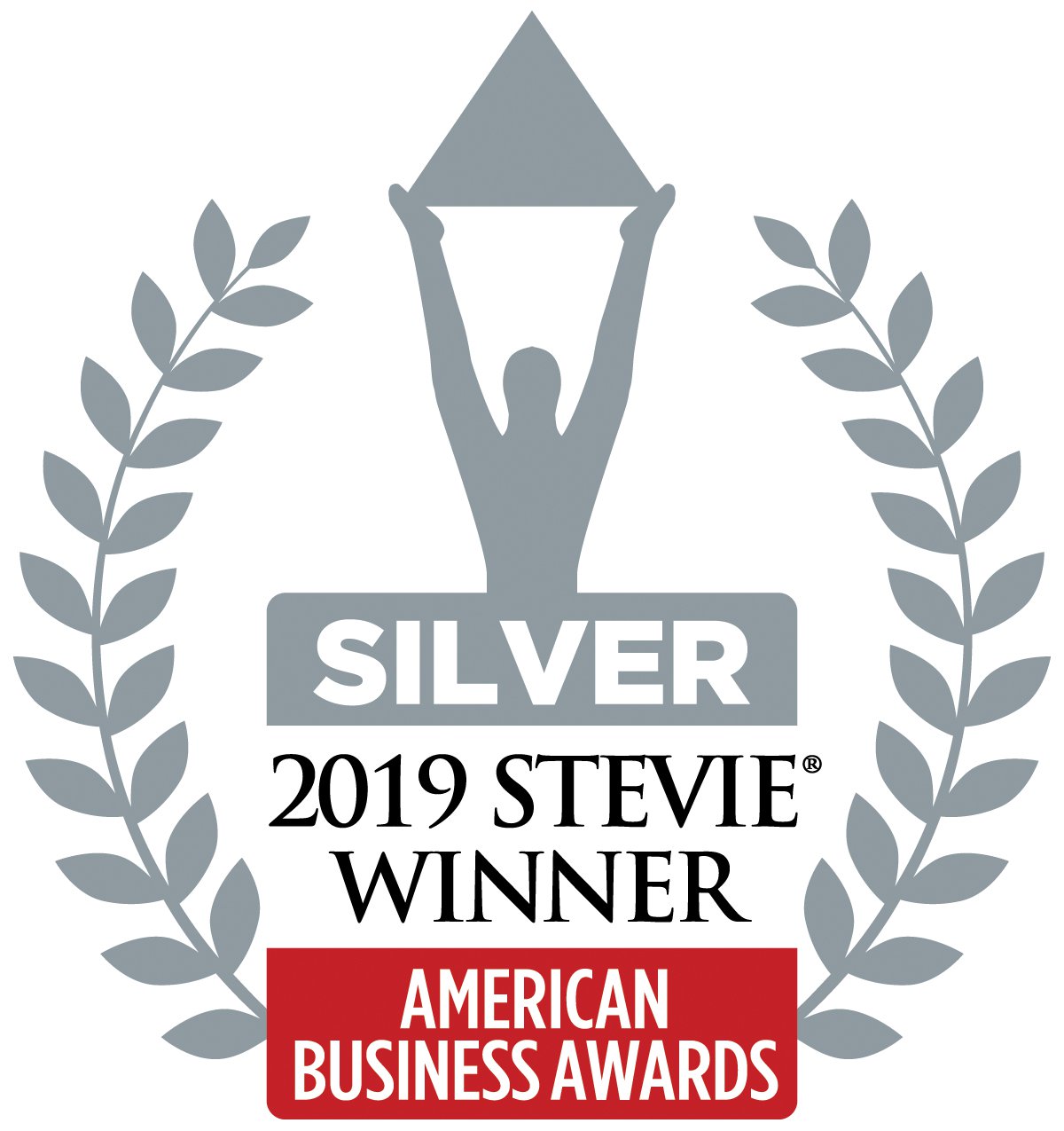 NEW LENOX, IL — Trinity Services, Inc. was named the winner of a Silver Stevie® Award in the Organization of the Year – Nonprofit or Government – Large Category for the 17th Annual American Business Awards® today.
The American Business Awards are the U.S.A.'s premier business awards program. All organizations operating in the U.S.A. are eligible to submit nominations – public and private, for-profit and non-profit, large and small.
More than 3,800 nominations from organizations of all sizes and in virtually every industry were submitted this year for consideration in a wide range of categories for the American Business Awards.
Trinity Services was honored for its recent advancements of the organization's mission to help people with developmental disabilities and mental illness so that they may flourish and live full and abundant lives.
These advancements included the groundbreaking of Trinity Park Vista, a permanent supportive housing development for people with disabilities, which is being constructed in Northlake, Illinois; the expansion of The Branch: Well-Being and Enrichment Center for young adults with developmental disabilities; the expansion of Trinity's Medical Clinic, which provides basic medical care to people Trinity supports; the opening of the Technology Enhancing Capabilities (TEC) Lab, which provides assistive technology solutions to people with disabilities; and more.
Through all of these advances, Trinity Services remains committed to helping each of the people it supports flourish. Trinity prides itself on employing staff who lead like servants and selflessly put the people they support first. Since 1992, Trinity has maintained the highest possible level of accreditation in the disability services field — the Person-Centered Excellence Accreditation, With Distinction, from the Council on Quality and Leadership.
"I am proud of Trinity Services staff members for their dedication to the people they support," said Ray McShane, chairperson of Trinity Services' Board of Directors. "Receiving this Stevie® Award is a testament to the commitment of Trinity Services and all of the staff members who carry out its mission to helping people with developmental disabilities and mental illness flourish."
More than 200 professionals worldwide participated in the judging process to select this year's Stevie Award winners.
Judges commented that Trinity Services exhibits excellent efforts to assist people through disability services.
Details about The American Business Awards and the list of 2019 Stevie winners are available at www.StevieAwards.com/ABA.
Stevie Awards competitions receive more than 12,000 entries each year from organizations in more than 70 nations. Honoring organizations of all types and sizes and the people behind them, the Stevies recognize outstanding performances in the workplace worldwide. Learn more about the Stevie Awards at www.StevieAwards.com.
Trinity Services, Inc. is a 69-year-old, nonsectarian, nonprofit organization dedicated to helping children and adults with developmental disabilities and mental illness flourish and live full and abundant lives. Trinity serves roughly 3,500 people in more than 30 communities in northeast, central and southwest Illinois. To learn more, visit www.trinityservices.org.