View All
News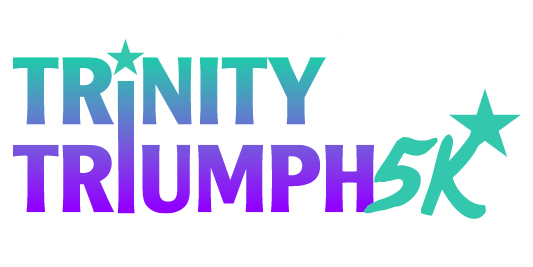 Race encourages runners, walkers to live life to the fullest
NEW LENOX, IL — The Trinity Triumph 5K will encourage participants to celebrate life and live to the fullest at 7 p.m. Thursday, June 20, in the New Lenox Village Commons.
This year is the race's 10th anniversary, and the theme — brought to life on the race's T-shirts — is "Livin' My Best Life."
Funds raised from race registration will benefit people with developmental disabilities and mental illness who are supported by Trinity Services, Inc.
Trinity's mission is to help the people it supports so that they may flourish and live full and abundant lives. Through this year's race theme, Trinity encourages 5K participants to celebrate the abundance in their own lives.
The spirit of inclusiveness and community that drives the Trinity Triumph encourages people of all abilities and ages to participate. Whether a runner, walker or wheelchair user takes 20 minutes or 1 hour, 20 minutes to complete the course, they are cheered on and celebrated equally. A 1K walk option is also available.
Registration for the Trinity Triumph 5K is $30 for participants ages 13 and older, $15 for children ages 5-12, and free for children younger than 5 years old. The price includes a performance T-shirt, swag bag, snacks and more. Entry fees increase to $40 and $20 per person, respectively, on the day of the race.
For each $30 registration fee paid or donation of $30, participants will receive an entry to win an Amazon Echo Show.
Medals will be awarded to participants who place first through third in the following male and female age groups: 10-14, 15-19, 20-29, 30-39, 40-49, 50-59, 60-69, and 70 and older.
To register for the race or sign up to sponsor it, visit www.trinitytriumph.com.
For more information about the Trinity Triumph 5K, contact Director of Development Sherry Ladislas at (815) 717-3750 or sladislas@trinity-services.org.
Trinity Services, Inc. is a 69-year-old, nonsectarian, nonprofit organization dedicated to helping children and adults with developmental disabilities and mental illness flourish and live full and abundant lives. Trinity serves roughly 3,500 people in more than 30 communities in northeast, central and southwest Illinois. To learn more, visit www.trinityservices.org.