View All
News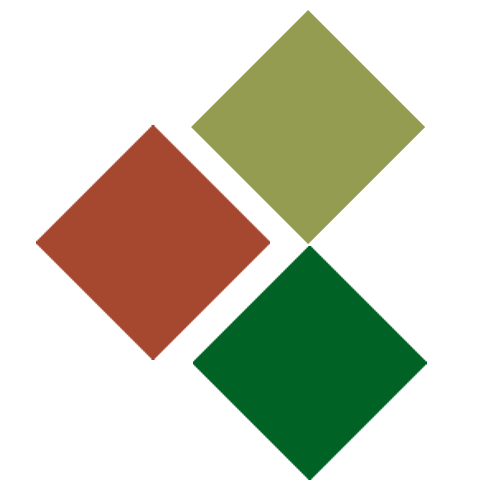 NEW LENOX, IL — Trinity Services, Inc.'s Homeless Support Program received a new $268,684 grant this month from the Will County Continuum of Care (CoC) for the expansion of its rapid rehousing program.
The grant will allow Trinity to support an additional 12 households with rapid rehousing services, bringing the total number of households it can impact through this program to roughly 30.
The program helps people experiencing homelessness overcome obstacles that are initially standing in their way to obtaining their own home. For example, if a person is unable to afford a security deposit and first month's rent but would be able to afford both given a month to save money, rapid rehousing can help the person during that first month until he or she can independently afford to move into his or her own home. Rapid rehousing services are available for a household for up to 24 months.
Trinity's Homeless Support Team applied for this funding from the Will County CoC, which ranked requesting projects and selected grantees based on performance, cost-effectiveness, community need, project quality and strategic resource allocation. Projects had to reduce homelessness; be committed to working as a system to end homelessness; use evidence-based practices; provide comprehensive outreach to the homeless population; use mainstream and community-based resources to serve people experiencing homelessness; and perform strongly, improve systematic performance and consistently reevaluate themselves and strive to meet the needs of people experiencing homelessness.
People who are referred to Trinity's Homeless Support Team have entered their information into the Will County Continuum of Care's Homeless Management Information System (HMIS), which collects information about how long a person has been homeless, if the person has children, if the person has a disability and more in order to evaluate need. The Continuum of Care serves Will, Grundy and Kendall counties.
Based on the information entered into the HMIS, people are connected with services at an organization with an opening in one of the three counties.
Most of the time, Trinity's Homeless Support Program receives referrals from local emergency housing shelters, according to Sandy Metroz, director of the team. Before receiving rapid rehousing services, a person must have been homeless for at least 24 hours.
In addition to housing, the team offers a comprehensive array of services to its clients, including food, clothing, counseling, transportation assistance, advocacy services, life skills classes, educational and vocational opportunities, tutoring and case management. Life skills classes focus on topics related to relationships, health, nutrition, personal finance, parenting, child development, career development and more.
Metroz said she is excited to receive the additional funding for rapid rehousing services so that she and her team are able to help more people.
Trinity Services, Inc. is a 69-year-old, nonsectarian, nonprofit organization dedicated to helping children and adults with developmental disabilities and mental illness flourish and live full and abundant lives. Trinity serves roughly 3,500 people in more than 30 communities in northeast, central and southwest Illinois. To learn more, visit www.trinityservices.org.