View All
News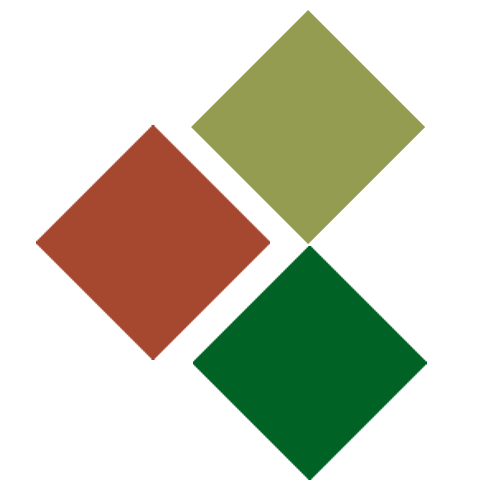 NEW LENOX, IL — Trinity Services, Inc. and the Orland Park Police Department are expanding efforts to ensure people with mental illness have access to the services they need, following receipt of a $744,039 grant by the Office of Justice Programs at the U.S. Department of Justice.
The grant funds the creation of a Mobile Crisis Response Unit that will be composed of a project manager, 35 crisis intervention team officers, four licensed clinicians and four clinical responders who will work to ensure people with mental illness and co-occurring mental illness and substance abuse are provided services they need following interaction with law enforcement, working to reduce arrests and recidivism. The initiative will include police departments in Oak Forest, Midlothian, Orland Hills, Palos Park and Palos Heights.
The unit will train 300 local mental health and substance abuse providers, and 300 police officers, state's attorneys and public defenders on Mental Health First Aid; Question, Persuade and Refer for suicide prevention; specialized treatments for female offenders, including the Trauma Recovery and Empowerment Model; and opioid awareness. The unit will also conduct six resource awareness campaigns.
When police officers suspect someone is having a mental health or substance abuse crisis, they will conduct an initial mental health and substance abuse screening. This screening will also be completed for all individuals detained at local police stations. When the screening determines a person is in crisis, a clinical responder from the MCRU will be contacted.
The clinical responder then replies by tablet or in person to screen for mental health needs. If a mental health or substance abuse disorder is identified, the clinical responder can, if appropriate, schedule an initial appointment with a MCRU licensed clinician within 48 hours in lieu of arrest or longer incarceration.
Licensed clinicians working at the Trinity Counseling Center will assess people referred through the MCRU, provide mental health services, and connect people to housing and employment resources, if needed. People who have been identified as having a high need may receive more intense services.
"I look forward to being able to get people connected to appropriate services earlier so that they get the support they need, preferably without additional police contact," said Bonnie Hassan, director of the Trinity Counseling Center.
Since early 2017, the Trinity Counseling Center has partnered with the Orland Park Police Department to assist police when they encounter someone in need of mental health services. The creation of the MCRU will expand this partnership and the scope of people who can be assisted.
Trinity Services, Inc. is a 69-year-old, nonsectarian, nonprofit organization dedicated to helping children and adults with developmental disabilities and mental illness flourish and live full and abundant lives. Trinity serves roughly 3,500 people in more than 30 communities in northeast, central and southwest Illinois. To learn more, visit www.trinityservices.org.