View All
News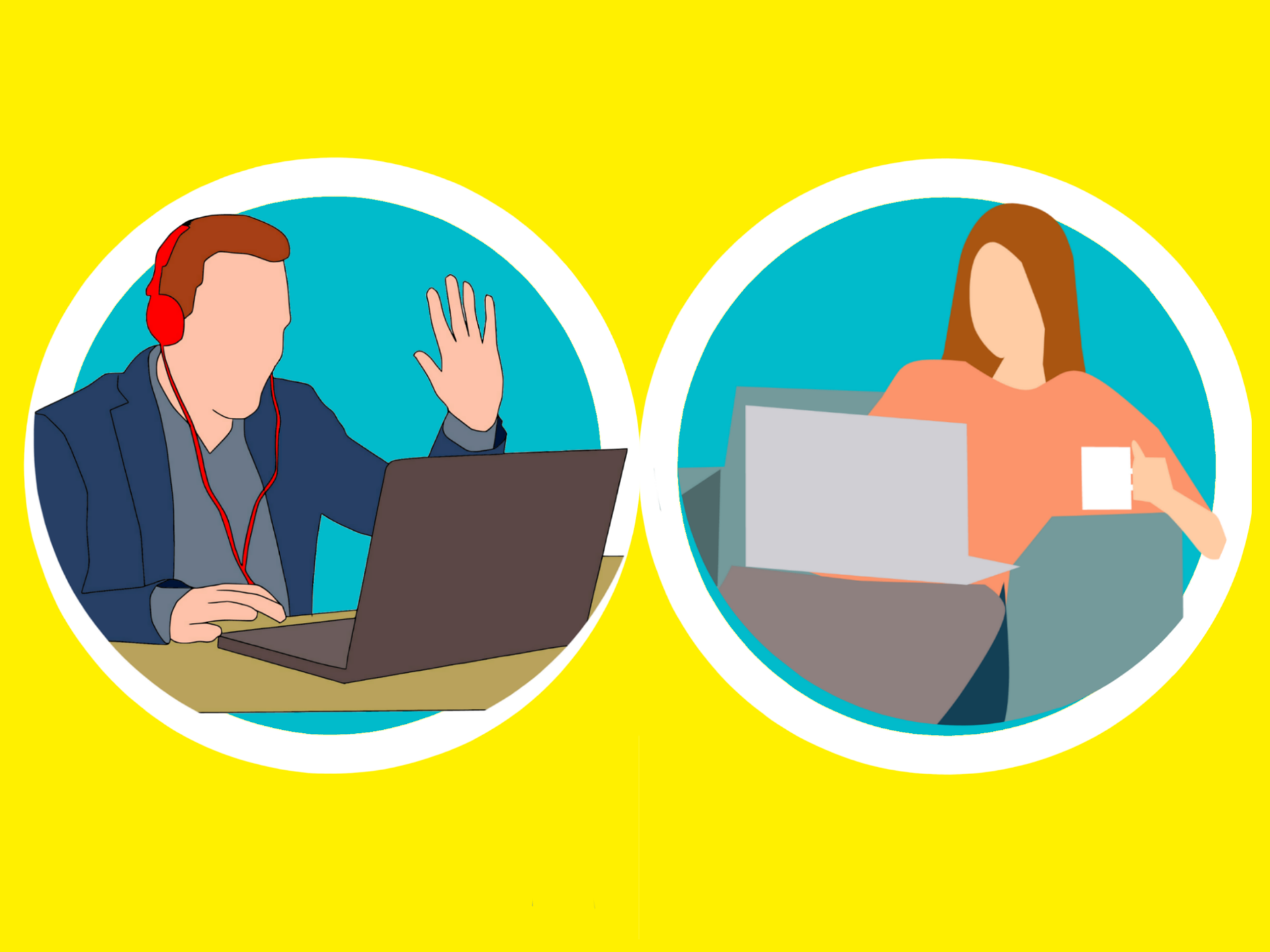 The Technology Enhancing Capabilities (TEC) Lab at Trinity Services is the recipient of a brand new grant from the Illinois Department of Human Services Division of Developmental Disabilities.
The funding is designated for a pilot program of remote support services in six community-integrated living arrangements (CILAs), also known as group homes.
The Division put out a request for information regarding assistive technology practices that organizations around Illinois are using and additional practices they would like to pursue if funds were available. Trinity is one of seven organizations chosen to receive grant funding from the Division.
Connie Melvin, a consultant with the TEC Lab, served on a statewide assistive technology workgroup, which made the recommendation that the State launch an assistive technology pilot program.
"We are very excited about being part of the pilot program," Melvin said. "It's really the first time the State has formally recognized the importance of more cutting-edge, mainstream technologies and how they can benefit people with disabilities."
Melvin and other Trinity staff are working to identify the six different locations where remote supports will be implemented.
Remote support services are defined as a type of technology that connects a person with a disability to an off-site remote support worker who coaches the person to meet their goals and outcomes. The array of remote support devices that may be located in a person's home will vary based on their individual preferences and support needs.
The funding will also help Trinity Services implement additional assistive technologies in the six homes. For example, if a man is able to cook meals independently but from time to time has difficulty remembering to turn off the stove, a device installed on the stove can alert his remote support worker when the stove has been turned on and when it has been turned off. If the stove has not been turned off in some time, the remote support worker could check in on the man to remind him.
Melvin explained that when identifying people who may be able to benefit from remote support technology, it is important to thoroughly educate the candidates, their loved ones and their staff about the technology before implementing it to ensure everyone involved is comfortable with how the technology works and what to expect.
"We fully recognize that remote technology is not necessarily appropriate for all people with disabilities," Melvin said. "However, it does allow us to offer an alternative service model to many individuals."
Melvin's goal is to have the technology up and running in its initial stages in six months and full implementation completed one year after receiving the funding.
"It's the State's way of being able to dip their toes into the world of technology and give providers the opportunity to identify new ways of supporting people with intellectual and developmental disabilities," Melvin said. "I think it will open up a whole new world of possibilities for the people we support."
Melvin added that similar state-funded programs in Indiana, Minnesota and Tennessee are achieving success at helping people become more independent.
With this new grant, this is the first time the State of Illinois is funding assistive technology as a service option. Despite this, Trinity has been progressive in its approach to incorporating technologies into the lives of the people it supports including, most recently, the establishment of the TEC Lab. The lab offers comprehensive services to people supported by Trinity as well as to the community at large. The lab also offers an annual conference which is the first of its kind in Illinois.
For more information about Trinity's TEC Lab, contact the lab at 779-702-5499.
Trinity Services, Inc. is a 69-year-old, nonsectarian, nonprofit organization dedicated to helping children and adults with developmental disabilities and mental illness flourish and live full and abundant lives. Trinity serves roughly 4,000 people in more than 30 communities in northeast, central and southwest Illinois.