View All
Statement on COVID-19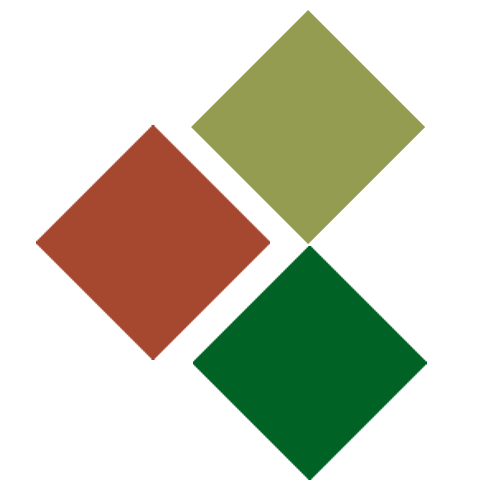 Dear Trinity families and supporters,
We hope you and your loved ones are continuing to stay safe and healthy.
Since our last update, six people in a residential location in Joliet tested positive for the coronavirus, as well as six staff members. We are pleased to report that these individuals are all doing well. Two additional people we support who live in their family's homes in the community also tested positive. One of these individuals is receiving care in a hospital. Please keep all program participants and staff who are recovering from COVID-19 in your thoughts and prayers.
As a reminder, we always notify immediate family members first if their loved one has tested positive, as well as housemates' family members, prior to sending out these statements.
We do not want to see anyone we support or any of our staff members suffer from the virus, and we continue to take every preventative measure we can to stop its spread. We have implemented rigorous testing procedures requiring all on-site staff members to get tested for the coronavirus by the end of June. After this date, testing will continue on an ongoing basis.
With risk of asymptomatic spread of the virus, we want everyone to be as proactive as possible about monitoring their health.
We will continue to keep you updated on any new information related to COVID-19 as it becomes available.
For faster access to updates, please keep an eye on our website, or send us your email address. Please also look for Trinity Services on Facebook, Twitter, YouTube or Instagram to view regular Friday update videos. Thank you for your continued support and friendship.
Sincerely,
Your Friends at Trinity Services