View All
Thank You, Sponsors!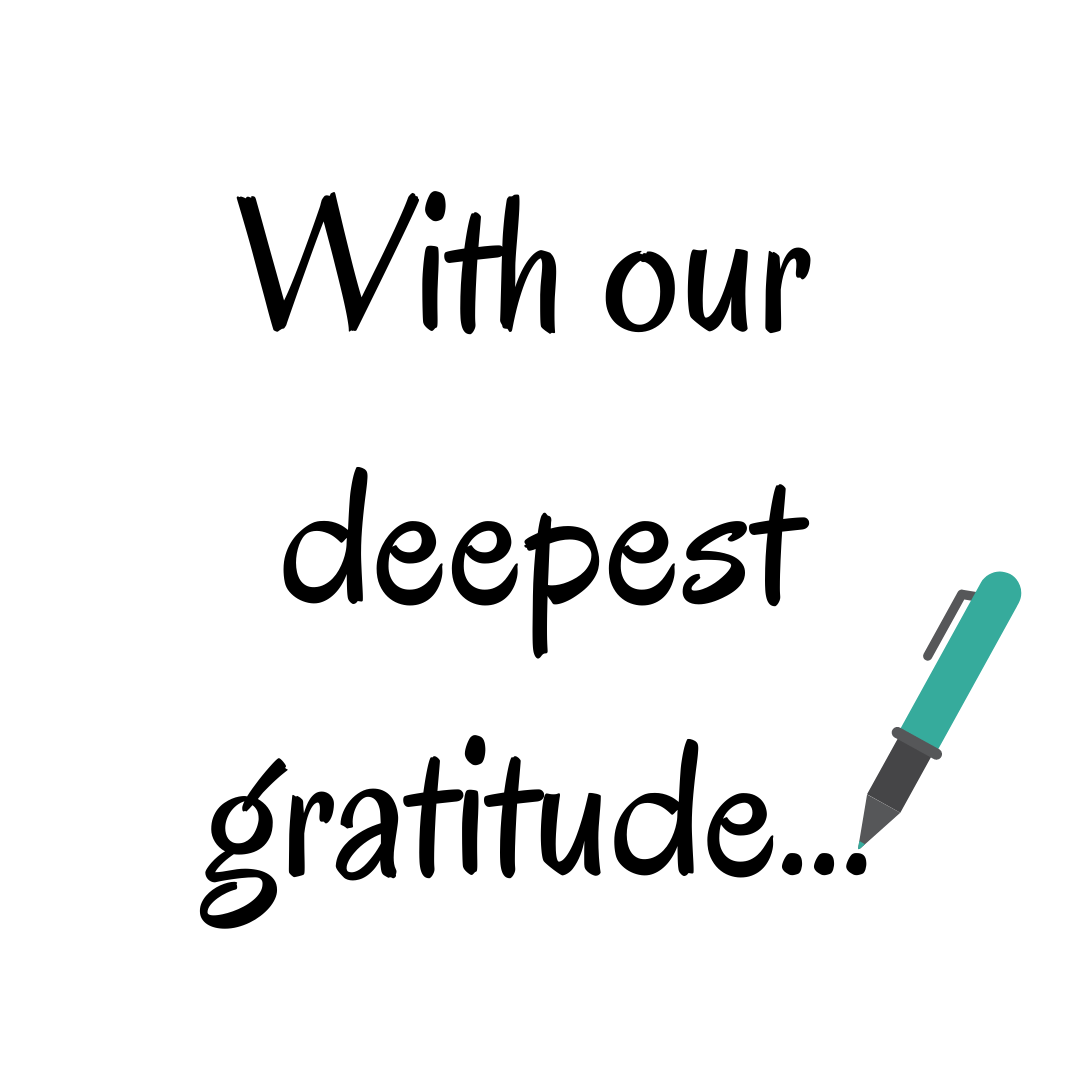 Trinity Services, Inc. is so grateful for the support of its generous sponsors and friends.
The coronavirus pandemic created global financial uncertainty, and has caused Trinity to make cancellations or changes to its fundraisers for the safety of all. Despite this, many generous donors still made contributions to Trinity Services, and some made donations at sponsorship levels. For this, we are incredibly grateful, and we want to recognize sponsors of our Tom O'Reilly Memorial Golf Classic, which was canceled this year, and our Virtual Trinity Triumph 5K, set for July 16-30.
Tom O'Reilly Memorial Golf Classic
Event Sponsors
Glenn & Marcia Harer
Lawrence J. Dyjak & Associates
Ken & Capri Wettour
Gift Sponsors
L. DeGeus & Associates, Inc.
Rich's Lawncare
Beverage Cart Sponsor
Charley & Dawn Smith
Golf Cart Sponsor
De Re Tire & Auto
Tee Sponsors
Bob Hand
Irish Castle Asphalt Paving
Joshua & Katie Tyler
Virtual Trinity Triumph 5K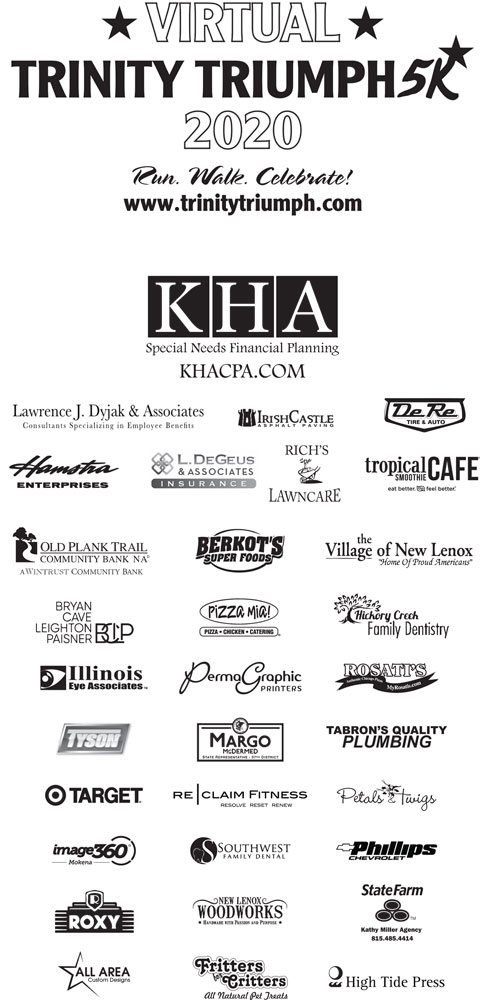 Jeffrey Stewart