View All
News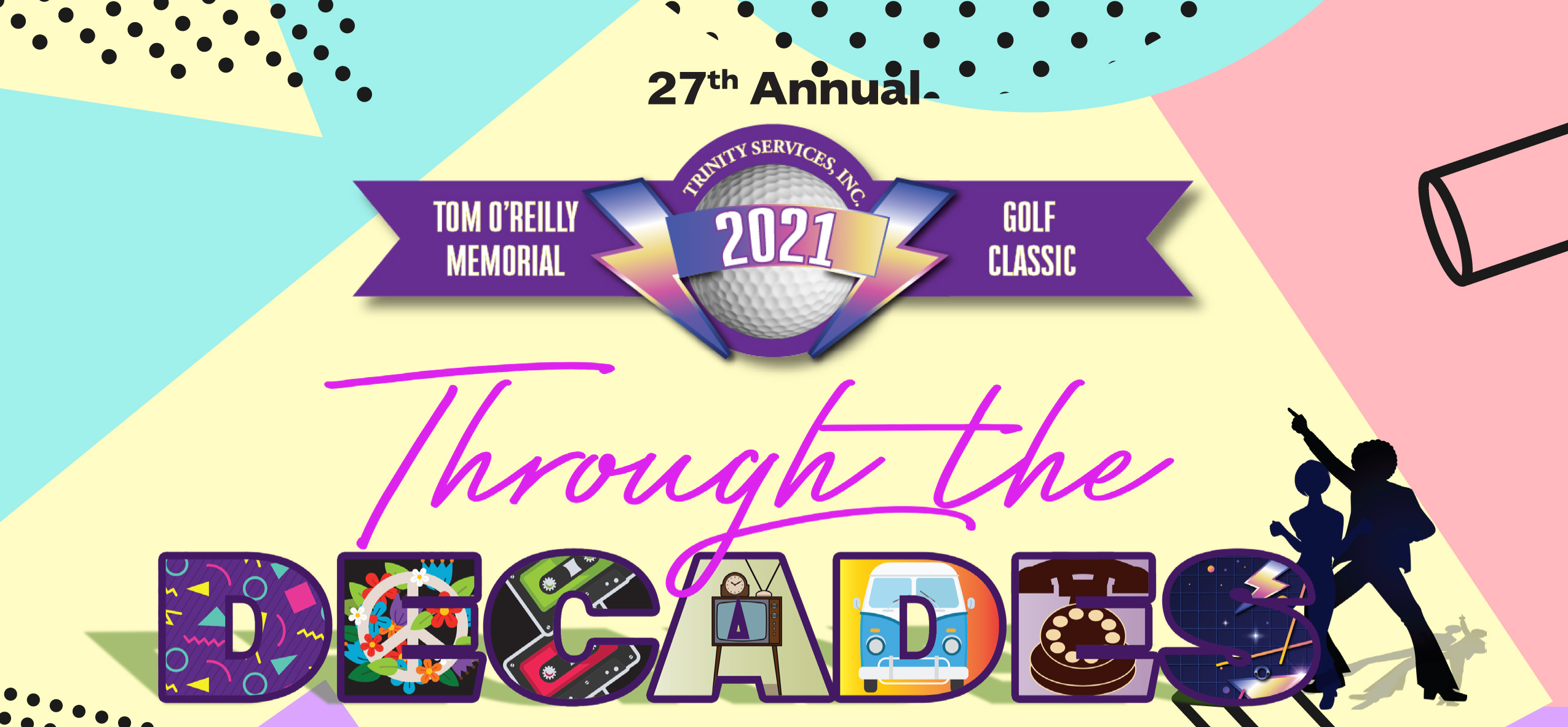 Trinity Services' 27th Annual Tom O'Reilly Memorial Golf Classic will raise funds for people with disabilities supported by organization
Trinity Services, Inc. invites all to its 27th Annual Tom O'Reilly Memorial Golf Classic, set for Thursday, May 20, at The Odyssey in Tinley Park.
The event will raise funds for people with disabilities who receive support from Trinity Services. It will be socially distanced for the safety of attendees and volunteers.
"Our golf classic is going to be a very special event this year, more than ever," said Thane Dykstra, Ph.D., President and CEO of Trinity Services. "We had to cancel all of last year's in-person fundraisers because of the pandemic, and we missed the feelings of camaraderie and community that these events create.
"We are so grateful to be able to cautiously proceed with an outdoor, socially distanced event, and we look forward to being able to safely celebrate our mission with our friends who support those we serve."
This year's golf classic is themed "Through the Decades." Attendees are encouraged to wear their favorite decade's fashion while enjoying a day of spirited competition on the course.
Registration is $150 per person and includes a gift; a box lunch; a bucket of range balls; pop, beer and snacks on the course; a complimentary specialty drink and cigar on holes 5 and 16; and a virtual awards ceremony.
For those who cannot attend, a $1,000 cash raffle is taking place in conjunction with the event. Raffle tickets are $5 for one or $20 for five, and the winner need not be present at the golf outing.
A variety of sponsorship opportunities are also available. For more information about sponsorships, or to purchase golf or raffle tickets, visit www.trinityservices.org/golf.
Trinity Services, Inc. is a 71-year-old, nonsectarian, nonprofit organization dedicated to helping children and adults with developmental disabilities and mental illness flourish and live full and abundant lives. Trinity serves roughly 5,500 people in more than 30 communities in northeast, central and southwest Illinois. To learn more, visit www.trinityservices.org.