View All
Trinity Services Annual Golf Outing Enjoyed by All!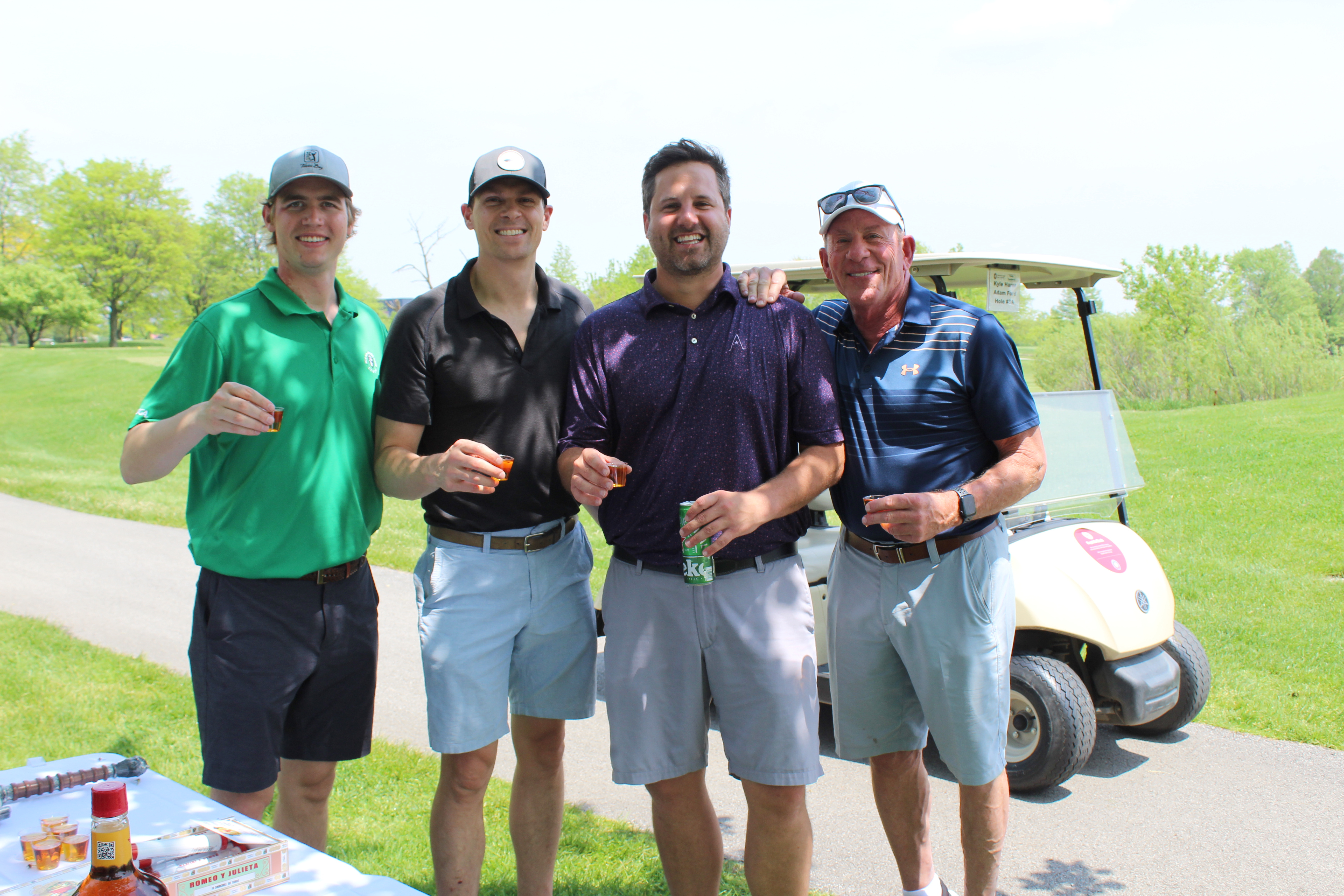 On Thursday, May 19, 2022, Trinity Services hosted the 28th Annual Tom O'Reilly Memorial Golf Classic at The Odyssey Country Club in Tinley Park.
Under partly cloudy skies and with temperatures in the mid-80s, golfers enjoyed a fun day on the links supported by the amazing cast from "The Iron Throne" (a tribute to Game of Thrones) and our energic Trinity Services volunteers.
This year's winning foursome included Adam Ford, Kavan Haff, Kyle Harer and Wayne Harer.
And a big shout out to all of our wonderful sponsors including:
Aileen S. Andrew Foundation
Applegate Thorne-Thompsen
Ascension Saint Joseph Medical Center
Beary Landscaping
Bob and Jan Agazzi
Bob Hand
Chuck Wagner
Cukierski & Associates, LLC
DS Auto Repair
Dryer Vent Wizard
Enterprise Fleet Management
Frankfort Lions Club
Gordon Flesch Company
The Ground Guys of New Lenox
The Horton Group
Institute for Public Policy for People with Disabilities
JBD White Horse Inn
J.D. Brown and Company
Kathryn E. Humecki (KHA)
Ken and Capri Wettour
Knights of Columbus Holy Family Council #15732
L. DeGeus & Associates, Inc.
Lawrence Dyjak and Associates
Lou Malnati's
Kodocare Pharmacy
Metal Edge
Michael Fischer
Old Plank Trail Community Bank
Perma Graphic Printers
Pizza Mia
Rich's Lawncare
Rigsby Builders, Inc.
Ross Molho and Associates, LLC
State Representative Larry Walsh
Trinity Foundation Board of Directors
Village of New Lenox
Waner Enterprises
West Bend Mutual Insurance
We're already looking forward to the 29th Annual Tom O'Reilly Memorial Golf Classic to be held in May 2023. Join us!