View All
Diversity, Equity and Inclusion (DEI) Committee Seeks Interested Participants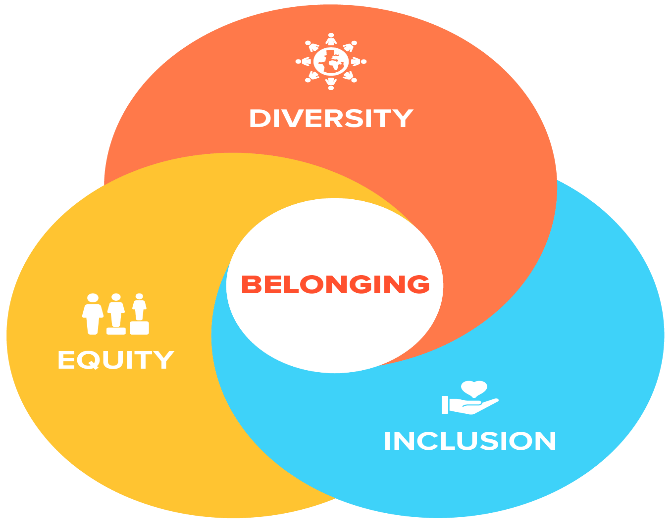 Trinity Services is committed to cultivating and preserving a culture of diversity, inclusion and equity. We are committed to connectedness. We are all able to grow and learn better together with a diverse team of employees.
Trinity is currently looking for staff who are interested and motivated to participate in our Diversity, Equity and Inclusion Committee (DEI).
If you are interested in participating on the DEI Committee, please contact Tina Fogarty at tforgarty@trinityservices.org or call 815-485-6197.