View All
Calm 5-Day Mental Fitness Challenge!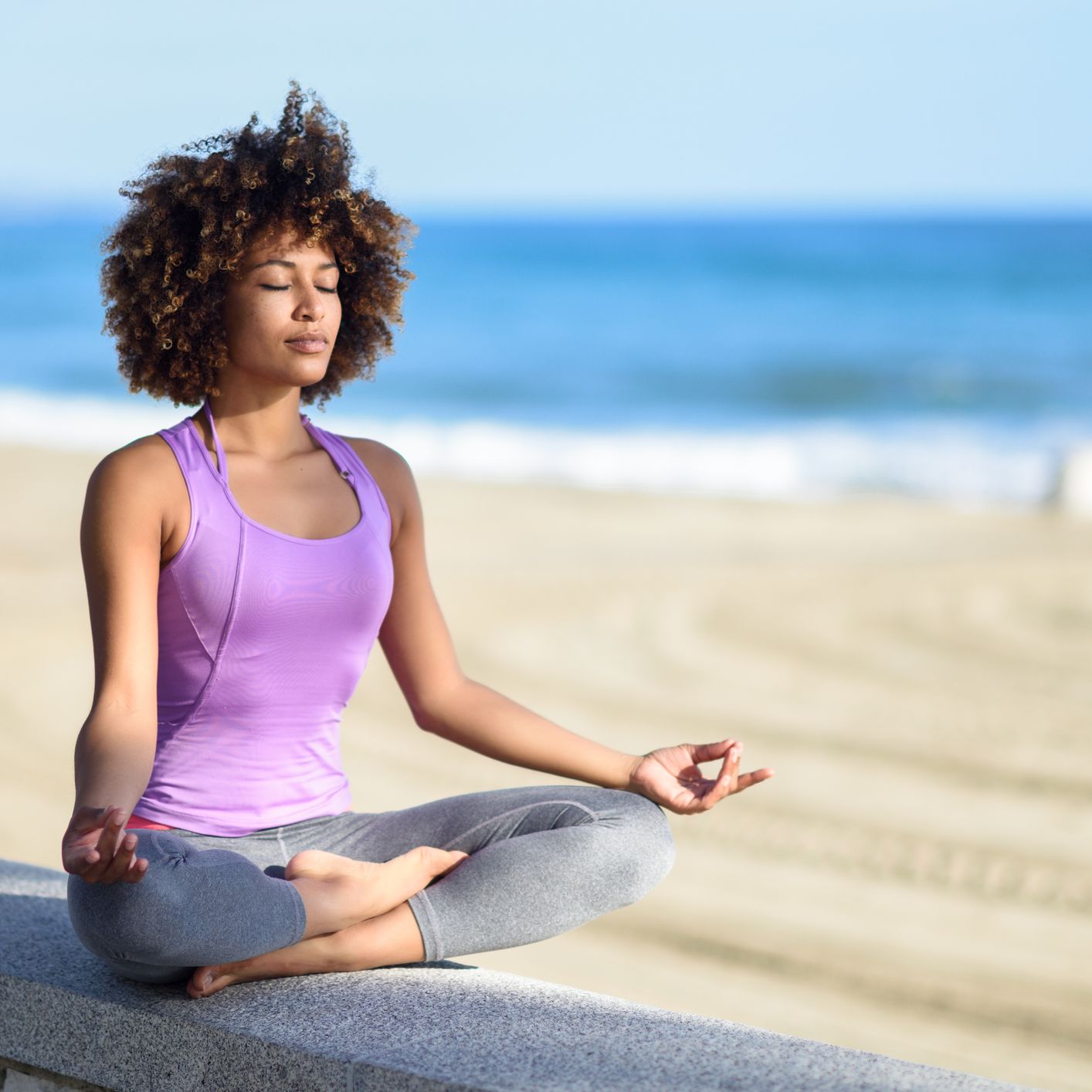 Mental fitness is the practice of strengthening your mind for facing the difficulties and unknowns of life ahead. Just as we need to practice physical fitness to develop agility and endurance for physical challenges in our lives, mental fitness is a practice that can benefit you over the course of your life.
That is why Trinity is once again in partnership with Calm to launch their new 5-Day Mental Fitness Challenge featuring NBA superstar LeBron James! The goal of this Challenge is to complete 'mini-mental workouts' with LeBron to build mental strength and stamina in five minutes a day or less.
Beginning Monday, August 22, Trinity employees who have a Calm subscription can sign up for the Calm 5-Day Mental Fitness Challenge. Once you sign up, you will begin receiving your Mental Fitness Challenge emails the following day. You have plenty of time to get your Calm subscription and sign up for the Mental Fitness Challenge. But don't put it off too long!
To be eligible for the Calm 5-Day Mental Fitness Challenge, please complete the following steps:
If you have not done so already, activate your free Calm premium subscription by going to Become a Calm Subscriber.
Join Calm's 5-Day Mental Fitness Challenge to receive daily mental mini workouts to become even more resilient and ready to face what life brings your way.
Use the Mental Fitness Training Guide to learn about the neuroscience behind building mental fitness, and easy starting points for putting it into practice.
Enjoy!
Trinity Services Well Being Committee