View All
Trinity Horticulture Program - Annual Fall Sale!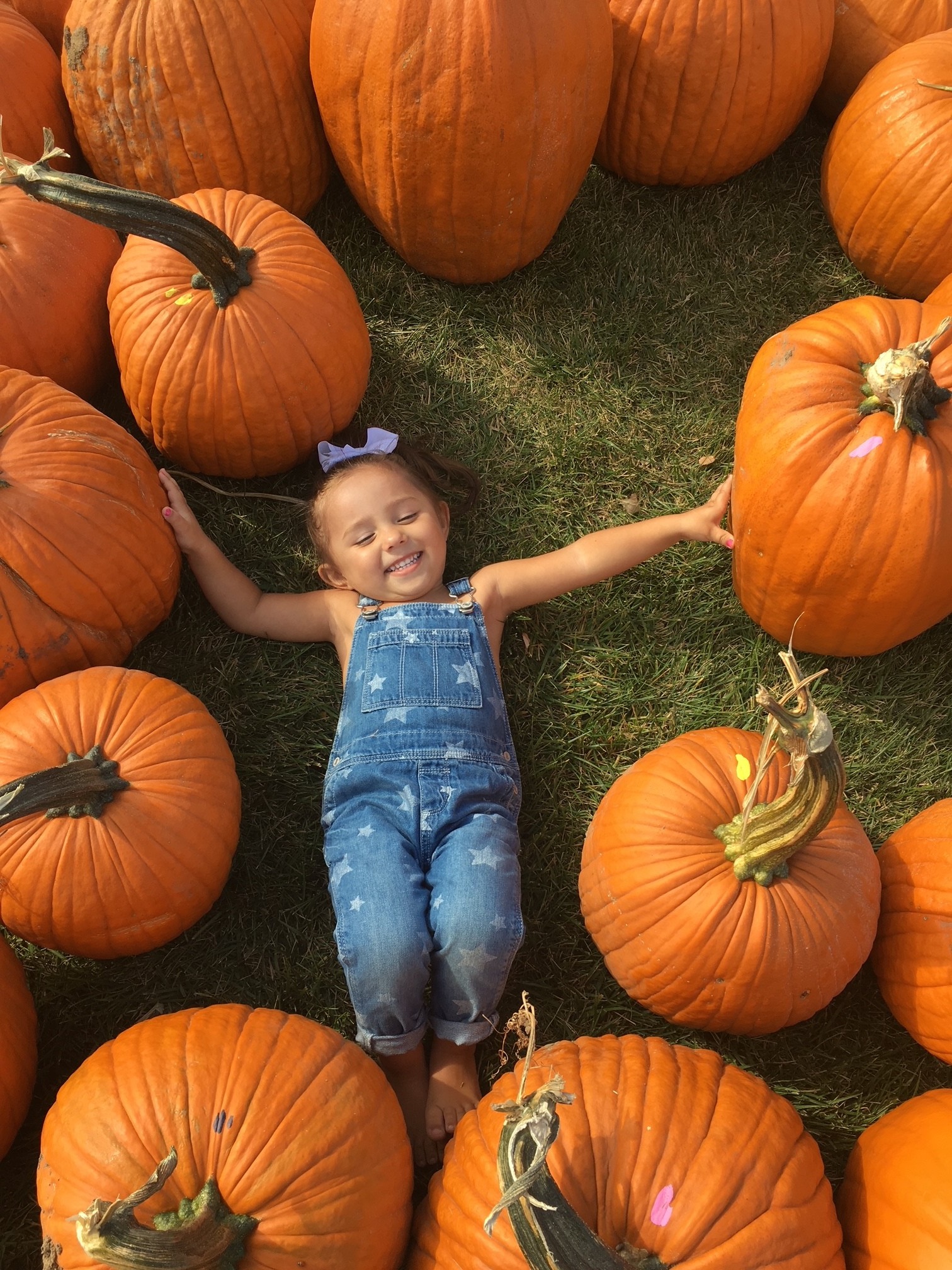 IT'S THAT TIME AGAIN!
Our Horticulture Program is having its annual Fall Sale. Don't miss your chance to get your Fall Fix! The program has mums, mixed mocha baskets, straw bales, corn stalks, pumpkin pies, soil, Indian corn, and of course, PUMPKINS!
Proceeds benefit our wonderful folks with disabilities who attend the program.
To place an order, down load and fill out the attached form and e-mail horticulture@trinityservices.org or print the form, fill it out, and just stop by the program located at 100 North Gougar Road in Joliet, Monday through Friday, between 9:00 am and 3:30 pm. You can also fax orders to (815) 462-2404.
Check out the flyer for all pricing!
It's a FANTASTIC FALL SALE! So don't miss out!