View All
Make a difference in someone's life! Feel the good that comes from giving this holiday season!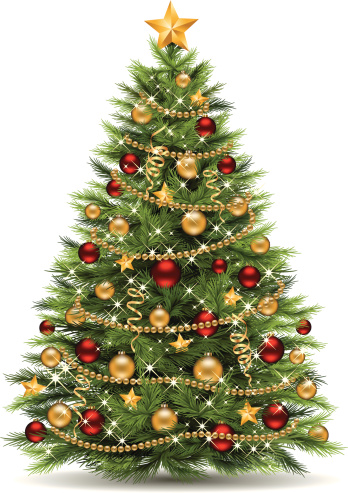 Trinity Services provides residential support to 700 people with developmental disabilities and mental illness. Some of these people do not have contact with family members, and many do not have the financial means to purchase items they want for the holidays.
When you select a name from Trinity Services' Giving Tree and purchase gifts from someone's wish list, you make that person's holiday wishes come true and hep to bring them joy.
By spending just $30, you can make a difference in someone's life. To participate, send your name, phone number and town to givingtree@trinityservices.org. See all the details in the attached Giving Tree Program flyer
Thank you for supporting the people we serve through your participation in our Giving Tree Program.
Happy Holidays!
Your Friends at Trinity Services