View All
Thane Dykstra Appointed to the CQL Board of Directors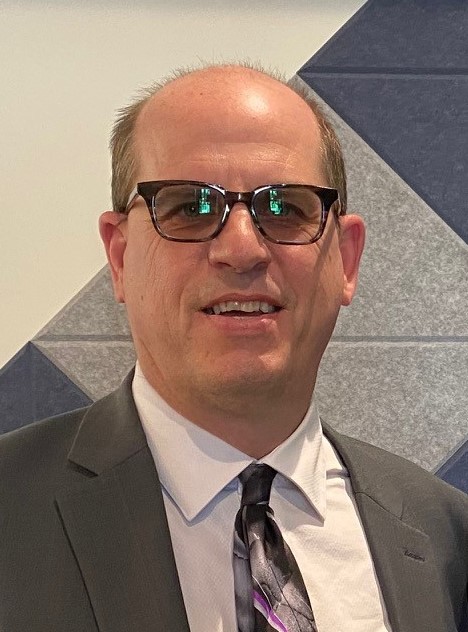 Thane Dykstra and David Ervin Join CQL's Board of Directors
The Council on Quality and Leadership is delighted to share that Thane Dykstra, President and CEO of Trinity Services, Inc., and David Ervin, CEO of Makom, are joining its Board of Directors. These recognized voices in the disability services sector have decades of experience at provider organizations and vast expertise involving a wide range of topics that impact the lives of people with intellectual and developmental disabilities (IDD).
"They have more than 60 years of combined experience to offer CQL," says Laura Vegas, Board Chair of CQL, The Council on Quality and Leadership. "Along with that wealth of knowledge, Thane and David truly embody CQL's values."
Thane Dykstra is the Chief Executive Officer at Trinity Services, Inc. Thane has expertise in contemporary therapy models including Positive Psychology and its role in person centered planning. Thane is credited for the creation of the National Association of QDDPs (NAQ) in 1996 and he continues to serve in a leadership role for the organization.
"I have observed the profound impact of CQL on Trinity Services for nearly 30 years. It is an honor to join their distinguished Board Of Directors and I look forward to contributing to the CQL mission," shares Dykstra.
David Ervin has worked in the human services field for more than 35 years. He serves as the Chief Executive Officer for Makom, a provider organization supporting people in Maryland and Virginia. David is also a published author and speaker, covering topics such as healthcare systems for people with IDD, organizational development, agency transformation, and more.
"I'm honored to join an extraordinary Board of Directors of an organization that has long been at the forefront of influencing the direction of the field of intellectual and/or developmental disabilities," says Ervin.
About CQL's Board of Direcors
A 15-person Board of Directors governs CQL | The Council on Quality and Leadership. It includes nationally renowned leaders in the field with vast experience in areas such as policy, person-centered supports, research, technology, employment, advocacy, and more.
The CQL Board of Directors is led by its officers:
▪ Laura Vegas, Chairperson
▪ Desiree Loucks Baer, Vice Chairperson
▪ Celia S. Feinstein, Treasurer
▪ Courtney T. Kelly, Secretary
"David and Thane are a great fit for our board," adds Mary Kay Rizzolo, President and CEO of CQL. "They really understand the issues affecting the human services field and we're so lucky that they'll be providing guidance for our organization."