View All
The Living Room Extends Hours to 10:00 P.M.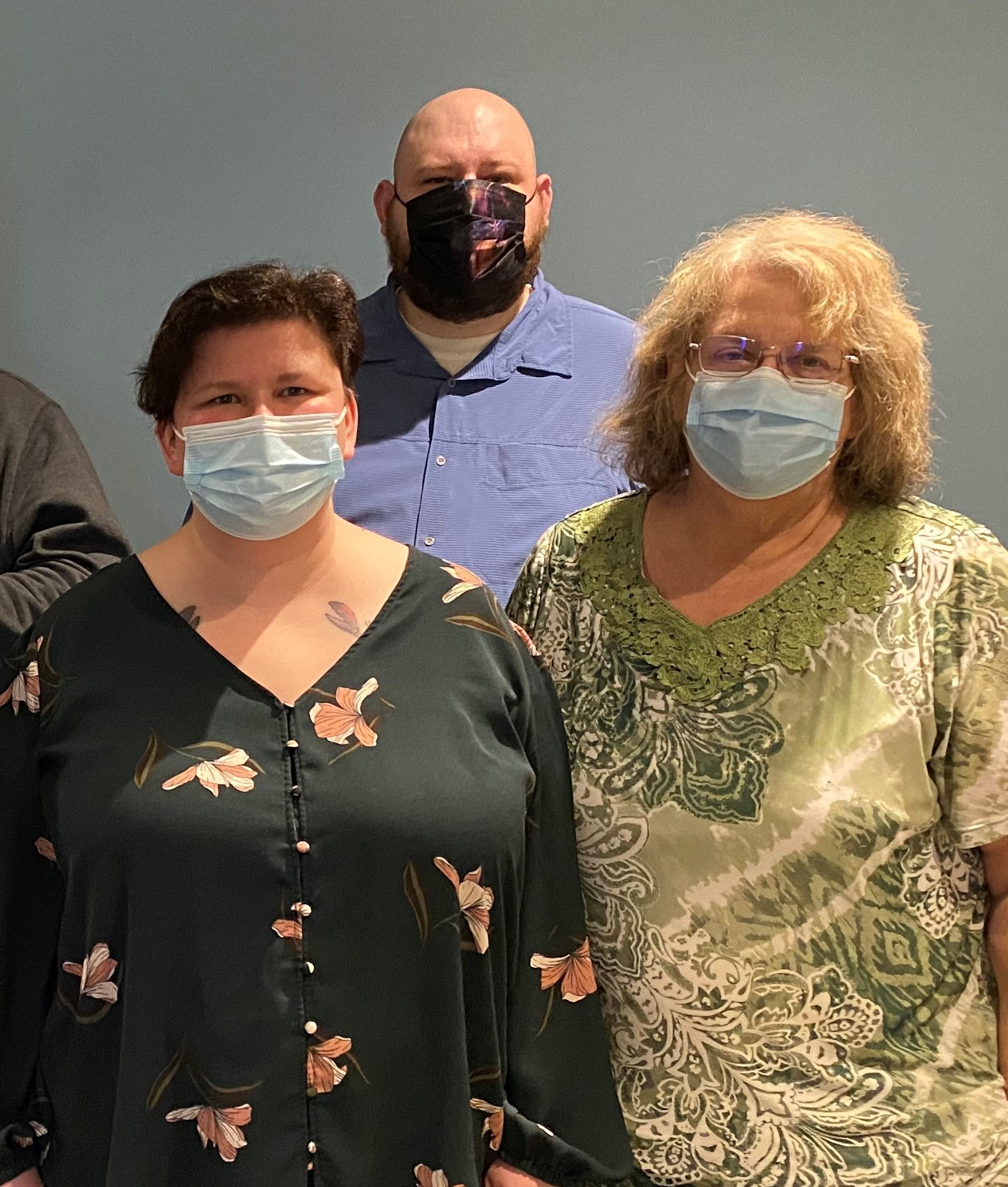 Trinity Services' The Living Room has extended its hours to 10:30 a.m. to 10:00 p.m.
The Living Room offers a safe, welcoming, nonclinical environment for people in crisis to deescalate from a mental health crisis or for people experiencing daily life stressors. This space allows people in crisis to receive assistance to help them manage symptoms and emotions in a calm, safe, nonrestrictive environment.
Assistance is provided free of charge by a clinician, who greets and assesses guests for safety, and a peer support specialist, who helps guests manage the crisis.

This service is available to anyone 18 years of age or older who is feeling scared, anxious, upset, angry, or who just needs someone to talk to.
The program is open 7 days a week, 365 days a year from 10:30 a.m.- 10:00 p.m. and is located at 14315 S. 108th Avenue, Suite 222, in Orland Park, IL.
For more information about the Living Room, contact us at (708) 981-3370 or email Program Director Patricia Johnstone at pjohnstone@trinityservices.org.
If it is after hours and you need immediate assistance, call 911, SAMHSA at 1-800-662-HELP (4357) or the National Suicide Prevention Lifeline at 1-800-273-TALK (8255).