View All
NAQ ROCKS!!!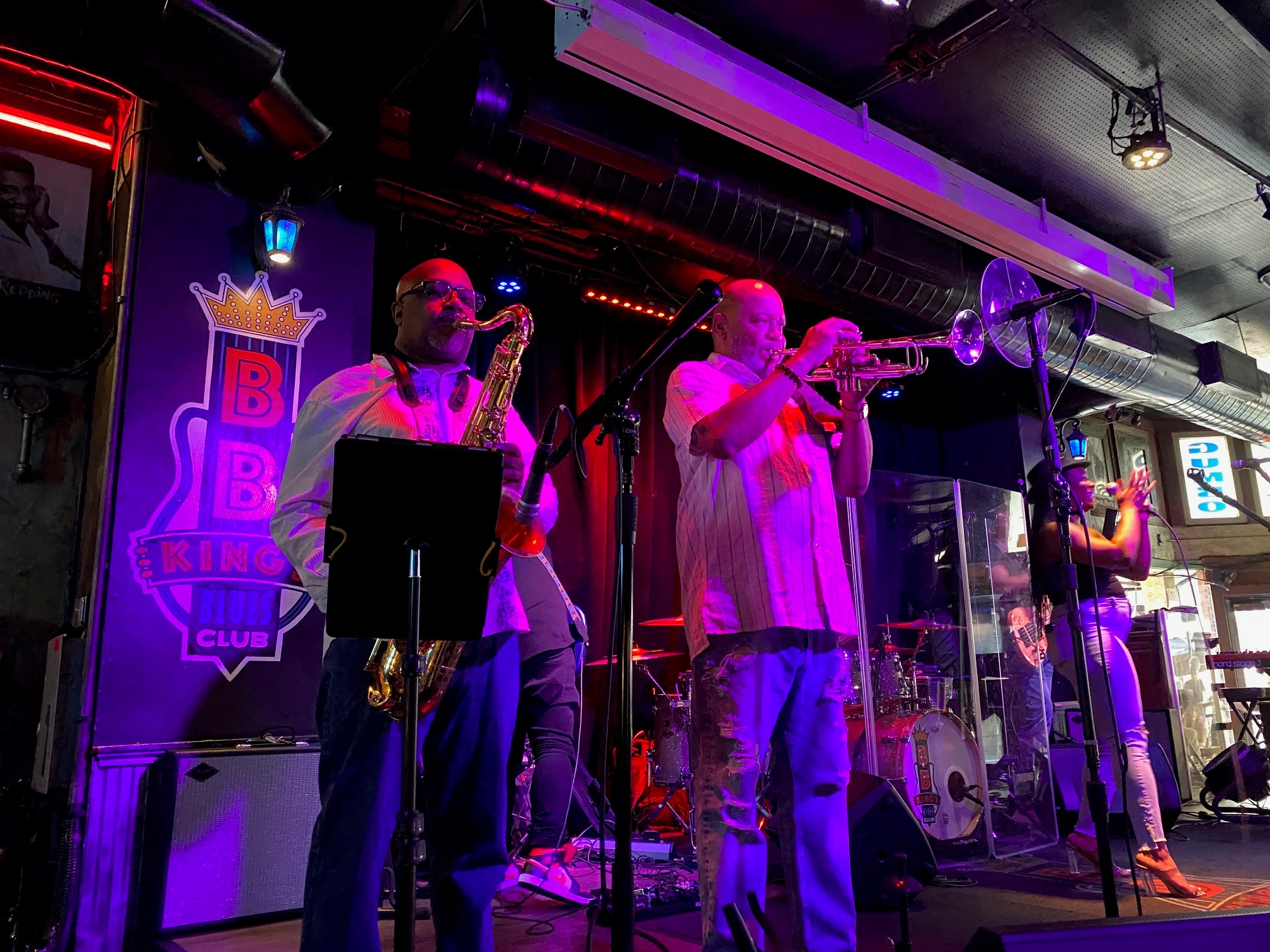 Memphis, Tennessee, "Home of the Blues and Birthplace of Rock and Roll", and the famed Peabody Hotel, played host to this year's NAQ Conference, August 1-4.
The Peabody is one of the grandest, most historic hotels in downtown Memphis, and famed for its daily "Duck March", a tradition founded over 90 years ago.
NAQ members and guests enjoyed the keynote speakers including Tennessee DIDD Commissioner Brad Turner, Eliza Bell, Ph.D., John Dickerson, Mike Mecozzi, Ph.D., and Maura Thomas. Breakout sessions provided educational and informational insights to everyone who attended.
On Wednesday night, NAQ took over BB King's Blues Club and treated everyone to traditional Memphis culinary delights and exceptional music.
Thanks to Amy Tabor, Beth Dyer, Art Dykstra, Thane Dykstra, Ph.D., and the many volunteers and exceptional speakers and vendors who made this year's conference such a big success. To see the photo gallery go to
NAQ 2023 Conference
.