View All
It's Senior Day at Trinity Services!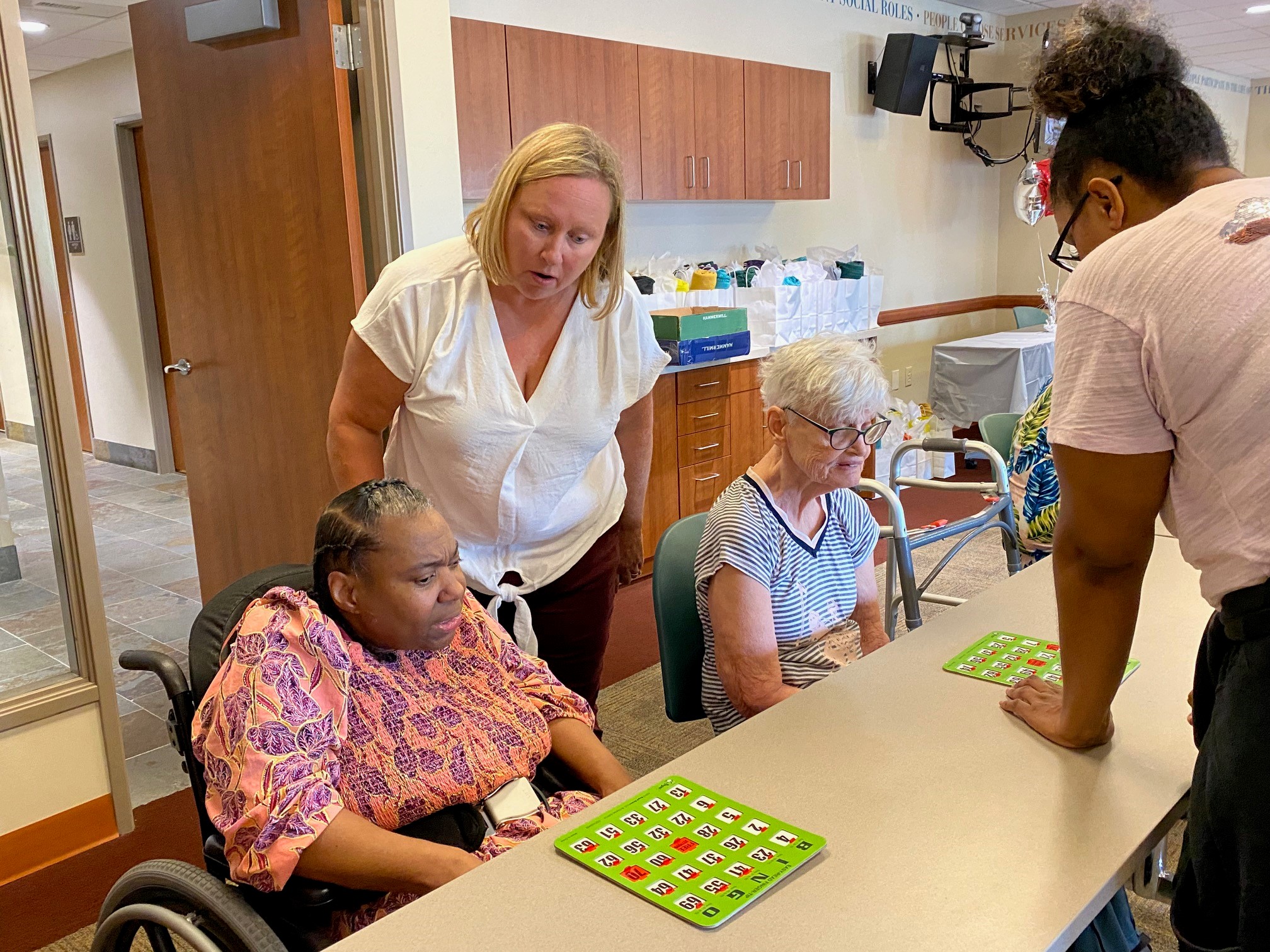 On Monday, August 21, 2023, Trinity Services celebrated Senior Day. The people we love to support enjoyed a wonderful time playing bingo, watching Classic TV, and having lunch in the community room at the Administration Building. Check out all the photos at Senior Day 2023 Photos.
Senior Day is sponsored by Trinity's Diversity, Equity, and Inclusion Committee.