View All
SCARY STUFF! TRINITY SCHOOL CELEBRATES "TRUNK OR TREAT IN THE SNOW!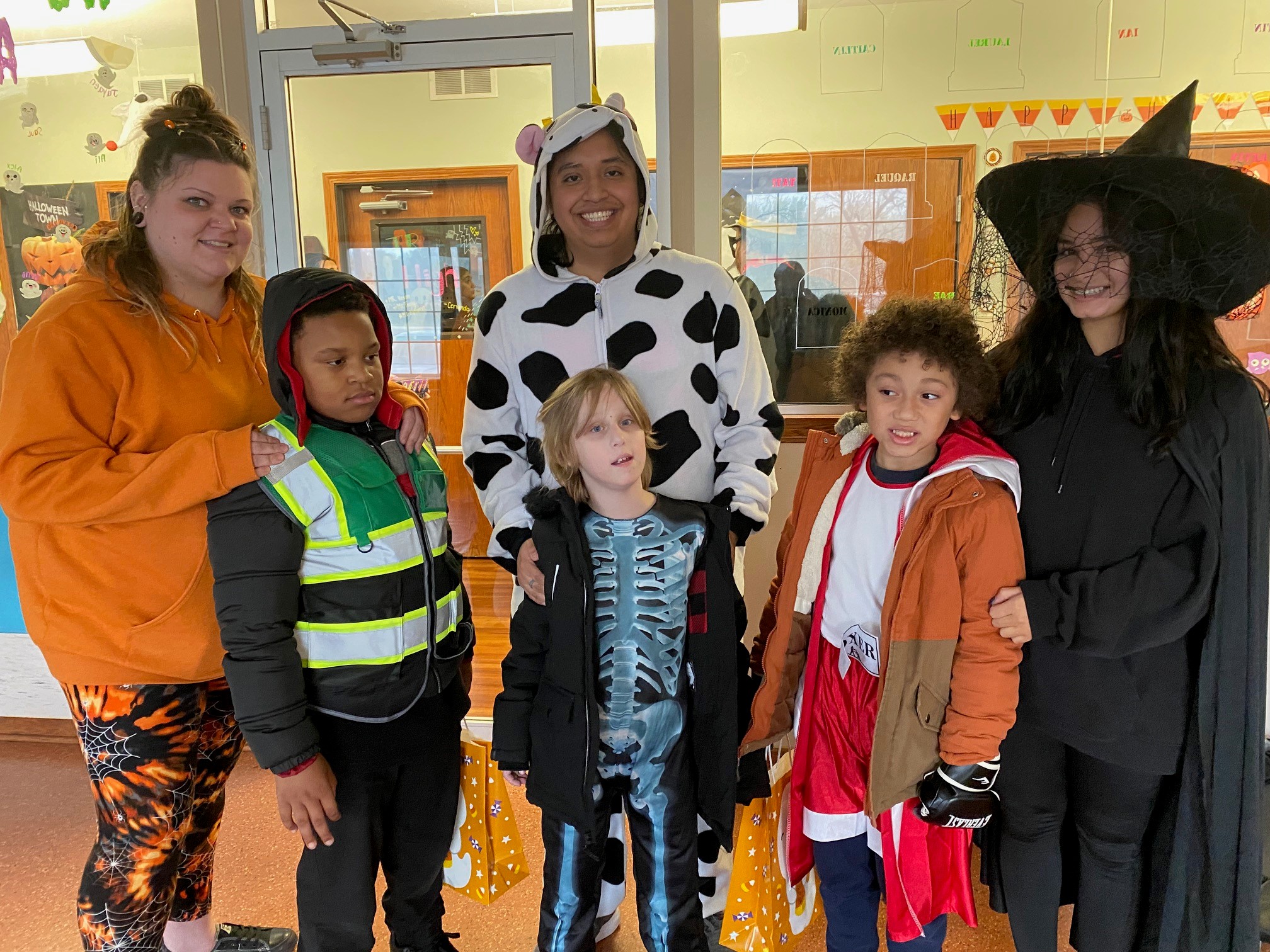 Despite unseasonable temperatures and blowing snow, the Trinity School celebrated "Trunk or Treat 2023" on Halloween, Tuesday, October 31st.
The cars, all delightfully decorated for the occasion, were lined up behind the school, filled with wonderful decorations and lots of treats for the kids.