Paint, drink, and be creative!
At Trinity's Paint Night, set for 6-9 p.m. Thursday, Feb. 28, artists will provide step-by-step instructions for you to create your own artwork while you socialize. A cash bar will be available, and all proceeds from this fun event benefit Trinity Services' work to help people with developmental disabilities and mental illness flourish and live full and abundant lives.

No previous skill or art experience is necessary! Artists can choose from one of two pictures to paint on a 12x16 canvas. View the images below, and CLICK HERE to register.

One group will paint a picturesque daytime scene.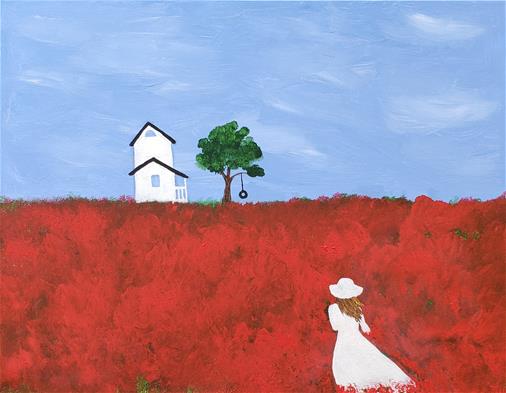 One group will paint a breathtaking nighttime scene.