View All
Closure of Day Programs (COVID-19)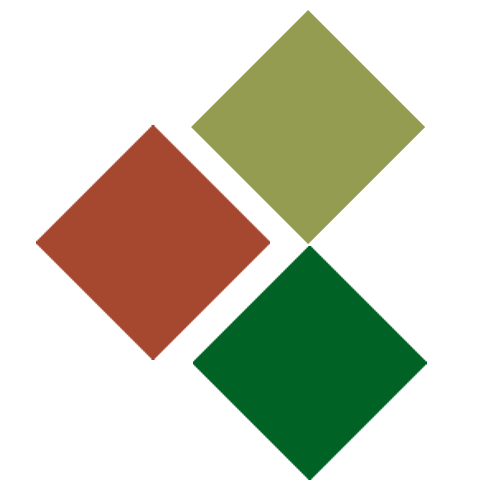 Dear Trinity families and friends,
We hope you are staying healthy and safe during this time of national crisis.
We have been notified by the Illinois Department of Human Services that Trinity and other community providers must close all of our Community Day Services locations by tomorrow, March 17. We expect these closures to last until at least April 15, 2020. As the situation continues to develop, DHS will provide additional guidance regarding reopening the CDS locations. We will continue to communicate with you as we get more information.
Our CILAs and ICF/DDs remain open, and additional precautions are being taken to minimize the risk to the people who live there. Given that many of our residential program participants are medically vulnerable, we will not be allowing visitors, including family members, for the next 14 days. We are aware that other providers have gone with longer timeframes (i.e. 60 days), but we do not want to establish such distant timeframes without further guidance from DHS and Public Health. For the safety of our program participants, we feel this is a necessary safeguard while we await further direction and the increased availability of COVID-19 test kits.
We know this news may be troubling to our parents/families, but our primary focus continues to be on the safety of our program participants. We will make every attempt to facilitate video visits via Facetime, Zoom and other media to help you maintain connections with your loved one.
If you feel the need to bring your loved one home, we will be requiring that you keep your loved one home for at least 14 days (this timeframe may be extended) while we continue to monitor the ongoing crisis and receive direction from DHS and Public Health.
Throughout this crisis, we will continue to work as a community to support the people we serve, their families and our staff. If you have any questions or concerns, please reach out to us. Our staff will continue to work hard to keep everyone safe and comfortable. We wish you the best during these difficult times.
Sincerely,
Your Friends at Trinity Services