View All
Free Mental Health Consultations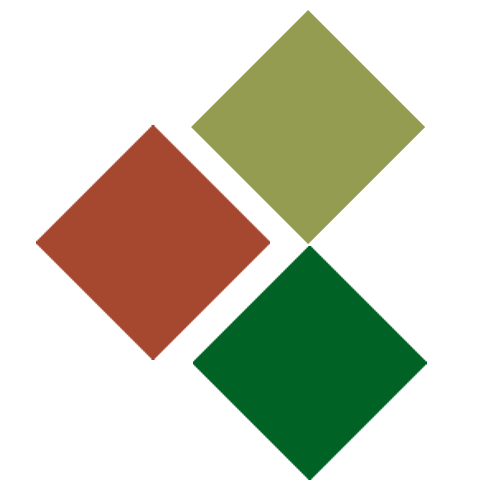 We are all going through a time of change and uncertainty, and this can lead to increased feelings of fear, stress and anxiety.
In recognition of the increased need for support during the COVID-19 crisis, Trinity Services, Inc. is offering free mental health consultations to people who live in the Will, Grundy and Southern Cook County communities it serves through the Trinity Counseling Center.
All services are currently being provided remotely by phone or video. These services will be offered for as long as the Governor's stay-at-home order is in place.
If you are interested in talking to someone, receiving resources, or want to learn more, please contact Bonnie Hassan, Program Director, at bhassan@trinityservices.org or 815-722-4384. Bonnie will be able to give you more information about this program and help get you started.
Because we do not know what the demand for these services will be, please be patient as we work to schedule appointments.
If you would like to share a flyer regarding these services, one can be found below: