View All
Statement on COVID-19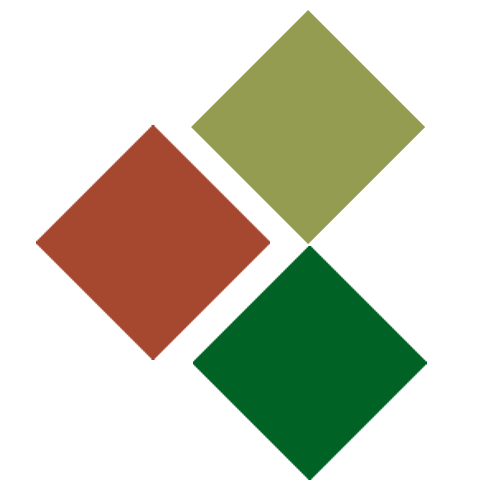 Dear Trinity families and supporters,
We hope you and your loved ones are continuing to stay safe and healthy.
This week, we received confirmation that three more people we support in the Joliet area have been diagnosed with COVID-19, bringing the total to five cases across three residential locations. Family members of people in affected residential locations are notified by phone prior to any other notifications being sent out, including this letter.
Of the new cases, one of the people has been in isolation at home since the beginning of the month because of symptoms. This person recently required hospitalization for a drop in oxygen levels. This person is being treated in the intensive care unit of a local hospital. The two others who were diagnosed live in the same house as a person who was diagnosed last week. One of these people is being treated at home, along with the first housemate — who is making improvements at home — and the other is in stable condition at the hospital.
The first person who was diagnosed at Trinity was transferred from the hospital to a rehabilitation facility, and this person no longer shows symptoms of COVID-19 or requires oxygen.
To date, we have had seven staff members test positive for COVID-19. When a staff member or a person we support tests positive, we notify anyone who may have had contact with the infected persons. We continue to require our staff members to wear masks in residential locations and in common areas of office locations, and we continue to require frequent, thorough handwashing; frequent sanitization of highly touched surfaces; and, when possible, social distancing.
We will continue to keep you updated on any new information related to COVID-19 as it becomes available. Thank you for your continued support and friendship.
Sincerely,
Your Friends at Trinity Services