View All
Statement on COVID-19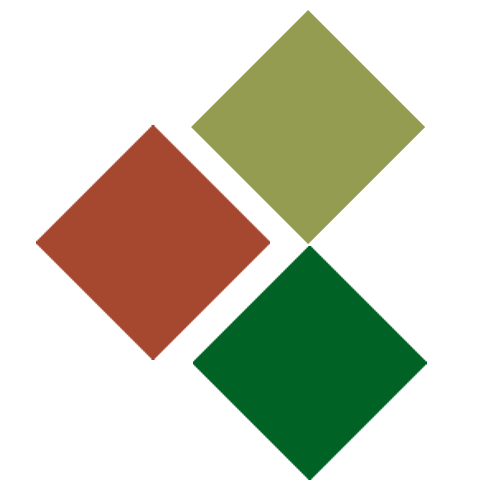 Dear Trinity families and supporters,
We hope you and your loved ones are continuing to stay safe and healthy.
We have some very difficult news to share. Since our last update, one of the people we support, Harold Williams, passed away from complications due to COVID-19 on April 22. Harold was 58 years old and began receiving support from Trinity in 1996. He was beloved by many. Staff members who worked with Harold remember fondly his sense of humor and how much he loved crafting, religion, and singing and dancing to his favorite songs. We are very sorrowful about this loss, and we plan to share a full obituary honoring Harold and his life in the near future. Please keep an eye on our website for this obituary.
Ten of our staff members have tested positive for COVID-19, which is three more from our last update. Whenever someone tests positive for the virus, we notify everyone who may have had contact with this person. Staff members are required to wear masks in residential locations and in common areas of office locations. Frequent, thorough handwashing; frequent sanitation of highly touched surfaces; and, when possible, social distancing, are also required. Trinity staff members are doing everything they can to keep the people they support, themselves and their coworkers safe during these tough times.
All Trinity staff members received a COVID-19 Trinity Strong Pledge this week that they are signing to reaffirm their commitment to wearing masks, social distancing, cleaning and sanitizing, handwashing, practicing good hygiene, monitoring health and symptoms, and allowing people to count on them – the people they support, their colleagues, their families and their neighbors in the community.
In positive news, one of the first people we support who tested positive for the virus is no longer showing symptoms of COVID-19 and no longer requires oxygen. The three other people we support who have tested positive are still in stable condition.
There is an opportunity this Monday and Tuesday to advocate for adequate wages for direct support professionals and front-line staff supporting people with disabilities. Please keep an eye on our social media accounts for this important information to ensure these essential workers are paid commensurate to the vital care they provide.
We will continue to keep you updated on any new information related to COVID-19 as it becomes available. For faster access to updates, please keep an eye on our website, or send us your email address. Please also look for Trinity Services on Facebook, Twitter, YouTube or Instagram to view regular Friday update videos. Thank you for your continued support and friendship.
Your Friends at Trinity Services