View All
Statement on COVID-19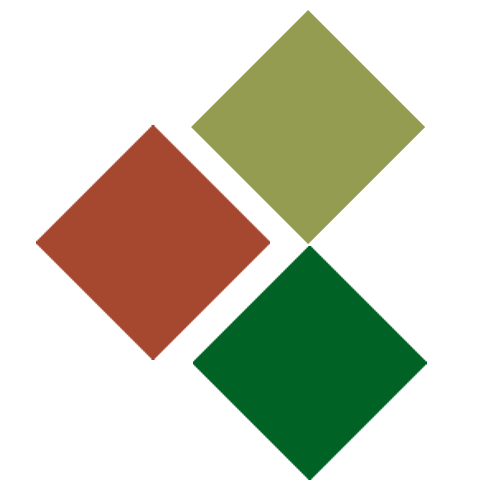 Dear Trinity families and supporters,
We hope you and your loved ones are continuing to stay safe and healthy.
Since our last update, two more people we support tested positive for COVID-19, bringing the total number to six people who are currently sick and one person who has recovered. So far, all cases are in the Joliet area and are impacting three residential locations. Since our last update, the virus has not spread to any additional residential locations.
Eleven of our staff members have tested positive for COVID-19, which is one more from our last update. Fortunately, all of the people we support and our staff members who have tested positive are in stable condition.
Our staff members are continuing to do everything they can to keep people safe and healthy, including following guidelines from the Illinois Department of Public Health and the Illinois Department of Human Services. The Department of Public Health recently issued new guidance for healthcare workers to help minimize chances of bringing COVID-19 home, and these guidelines were distributed to Trinity staff last week.
We will continue to keep you updated on any new information related to COVID-19 as it becomes available. Trinity's President and CEO Thane Dykstra, Ph.D., will present a Zoom meeting at 6:30 p.m. on Wednesday, May 13, to further discuss Trinity's ongoing response to COVID-19 and answer any questions you may have. To register, email Sherry Ladislas at sladislas@trinityservices.org and include "Zoom" in the subject line. She will email you the registration link. If you do not have access to a webcam or microphone, please also email Sherry any questions you would like Thane to answer during the call.
For faster access to updates, please keep an eye on our website, or send us your email address. Please also look for Trinity Services on Facebook, Twitter, YouTube or Instagram to view regular Friday update videos. Thank you for your continued support and friendship.
Sincerely,
Your Friends at Trinity Services