View All
Statement on COVID-19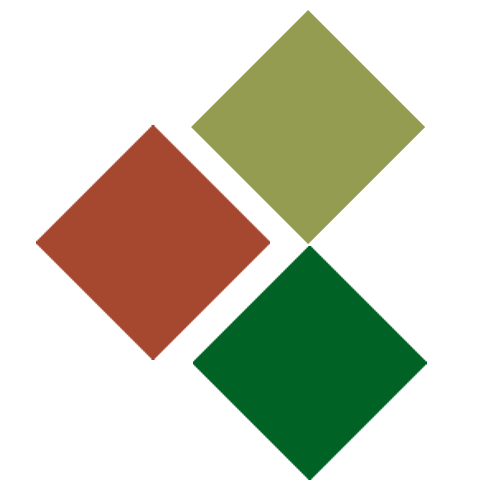 Dear Trinity families and supporters,
We hope you and your loved ones are continuing to stay safe and healthy.
Since our last update, two more people we support tested positive for COVID-19, bringing the total number to seven people who are currently sick and one person who has recovered. Cases are at two residential locations in Joliet and possibly one location in New Lenox.
The status of the New Lenox site is unclear, as the person who tested positive had been out of the home a few days prior to their test. Housemates tested negative, but we're still awaiting test results to return on a few staff members.
Eighteen of our staff members have tested positive for COVID-19, which is seven more from our last update. Eight have fully recovered. Fortunately, all of the people we support and our staff members who have tested positive appear to be doing well.
Our staff members are continuing to do everything they can to keep people safe and healthy, including following guidelines from the Illinois Department of Public Health and the Illinois Department of Human Services. It is noteworthy that in our most recently impacted home in Joliet, only one of the eight people who live there became infected. Over the course of the pandemic, 141 staff members have made the sacrifice to shelter in place at 51 residential locations for various lengths of time to keep people as safe as possible. Currently 34 of our residential locations have staff sheltering in place.
On Thursday, the Illinois Department of Human Services' Division of Developmental Disabilities announced that Community Day Services programs will remain closed through at least June 30. As people continue to stay safe at home, we have an increased need for engaging activities that they can take part in. If you are able to make a donation, we have put together an Amazon Wishlist of items that is linked at the top of our webpage, www.trinityservices.org/donate.
We will continue to keep you updated on any new information related to COVID-19 as it becomes available.
For faster access to updates, please keep an eye on our website, or send us your email address. Please also look for Trinity Services on Facebook, Twitter, YouTube or Instagram to view regular Friday update videos. Thank you for your continued support and friendship.
Sincerely,
Your Friends at Trinity Services