View All
Statement on COVID-19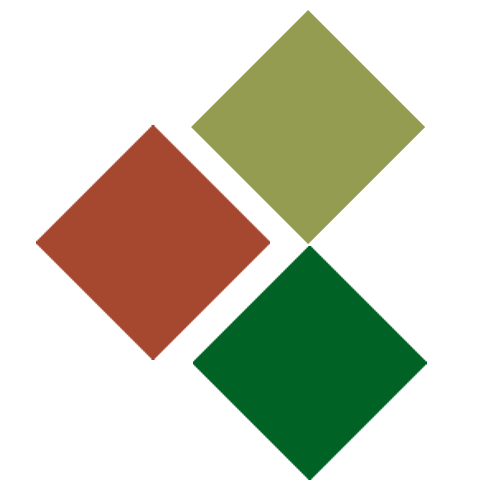 Dear Trinity families and supporters,
We hope you and your loved ones are continuing to stay safe and healthy.
Since our last update, one more person we support tested positive for COVID-19 at a residential location in Crest Hill, and five additional people recovered. There are three people currently sick and six people who have recovered. Other cases are at one residential location in Joliet and one location in New Lenox.
Fortunately, no additional staff members have tested positive for the virus, and people who have tested positive appear to be in stable condition or recovering.
We do not want to see anyone we support or any of our staff members suffer from the virus, and we continue to take every preventative measure we can to stop its spread. We take every confirmed case very seriously, and we are fortune that with approximately 600 people supported residentially and approximately 1,000 staff members, cases have remained relatively low.
At the guidance of the Illinois Department of Human Services and the Division of Developmental Disabilities, we have developed Visitor Procedures for family visits to keep family members and their loved ones as safe as possible. These procedures are listed in full below. If you would like to discuss setting up a visit with your loved one, please contact your residential director.
We will continue to keep you updated on any new information related to COVID-19 as it becomes available.
For faster access to updates, please keep an eye on our website, or send us your email address. Please also look for Trinity Services on Facebook, Twitter, YouTube or Instagram to view regular Friday update videos. Thank you for your continued support and friendship.
Sincerely,
Your Friends at Trinity Services
P.S. Our Trinity Triumph 5K is a virtual race this year to keep people as safe as possible. Details are available here.
----------------------------------------------------------------------------------------------------------------
Visitor Procedures: COVID-19 Pandemic
Trinity will monitor the directives provided by Governor J.B. Pritzker in the Restore Illinois Plan. Protocol for family visits will be based on the following:
I. The current phase for Illinois as mandated by the Governor.
II. The current staffing pattern or status of the home.
III. The people who live in the home.
IV. The medical needs and/or medical vulnerability of the people living in the home.
V. Trinity homes that are in a shelter-in-place model will not allow in-person visitors. Visits may occur through the utilization of technology (Skype, Zoom, FaceTime, etc.), or the family may do a "window visit". "Window visits" will be permitted if it is determined that it is clinically appropriate.
VI. Visits to the family or guardian home will not be permitted during Phase 3. This will be reevaluated during Phase 4.
VII. If a family member or guardian would like to take their loved one home, the visit must be a minimum of two weeks, and the person must be tested for COVID-19 and have a negative result prior to returning to the group home. This is essential for the safety of the other people living in the home and staff members.
The Program Director will determine if a family visit is reasonable based on the criteria indicated above.
If it is determined that a family visit is authorized, all family members, guardians, etc., must comply with the following guidelines for visits:
I. Visitors will be subjected to wellness monitoring procedures and will be checked for the following symptoms:
i. Temperature greater than 99.5 degrees
ii. Cough
iii. Shortness of breath
iv. Sore throat
II. Visitors will also be asked if they have had possible exposure to someone with COVID-19 and if they have traveled out of state in the past 14 days. These questions will be asked prior to a visit, and if the visit is approved, will be asked again on the day of the visit and documented on a Visitor Log. Visitors will not be allowed if they have a temperature over 99.5, a cough, shortness of breath, sore throat, or exposure to someone with COVID-19 in the past 14 days. Travel out of state will be evaluated.
III. All people are expected to wear a mask. If a person is unable to wear a mask, additional social distancing will be expected.
IV. All visits must be pre-arranged/scheduled. Unscheduled visits will not be permitted. No visits will be conducted inside the home. This is for the safety of the other people in the home and staff members.
V. The number of visitors will be limited to two per visit.
VI. All visits will be conducted outside of the home. Visits may occur in outside areas such as: the porch, front yard, back yard, garage, etc. The location of the visit will be determined by Trinity prior to the visit. A walk may be permitted if it is determined that all of the guidelines can be followed during the walk.
VII. Social distancing is expected at all times.
VIII. A Supervisor will be present and will monitor all visits.
IX. Visits will be discontinued if the guidelines are not followed.