View All
Statement on COVID-19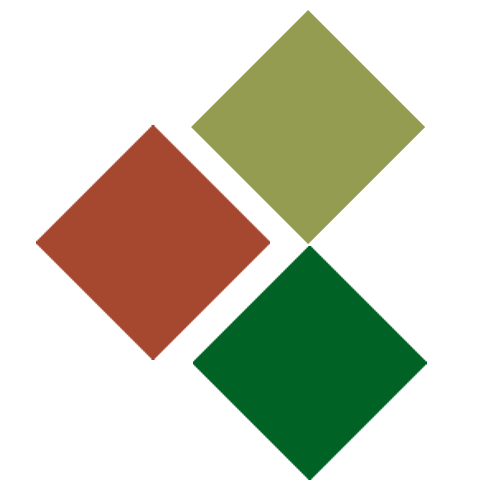 Dear Trinity families and supporters,
We hope you and your loved ones are continuing to stay safe and healthy.
We wanted to provide you with an update regarding information we received from the Illinois Department of Human Services' Division of Developmental Disabilities. On June 9, the Division released information stating that Community Day Services (CDS), or day programs, will remain closed through August 31. This is consistent with the Illinois Department of Aging's decision to keep adult day sites closed through the same date.
The Division is working to create guidelines that would allow for the safe reopening of CDS programs, likely at reduced capacities and with social distancing measures in place.
Between now and August 31, Trinity Services will continue to send weekly curriculum to residential locations to ensure people are staying engaged and living full, abundant lives through their everyday activities.
We will continue to keep you updated on any new information related to COVID-19 as it becomes available.
For faster access to updates, please keep an eye on our website, or send us your email address. Please also look for Trinity Services on Facebook, Twitter, YouTube or Instagram to view regular Friday update videos. Thank you for your continued support and friendship.
Sincerely,
Your Friends at Trinity Services