View All
Statement on COVID-19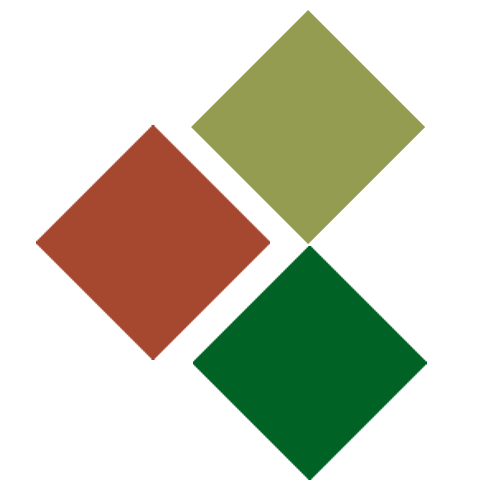 Dear Trinity families and supporters,
We hope you and your loved ones are continuing to stay safe and healthy.
Since our last update, two people we support and three of our staff members in the Joliet area, as well as one person who lives independently in the community and receives occasional support from Trinity tested positive for the coronavirus. The person who lives in the community is unfortunately struggling with COVID-19, so we ask that you keep this person in your thoughts. We hope for a quick and full recovery for all who have been impacted by the virus.
As a reminder, we always notify immediate family members first if their loved one has tested positive, as well as housemates' family members, prior to sending out these statements.
We continue to take every preventative measure we can to stop the spread of the coronavirus. We have implemented rigorous testing procedures and require mask wearing, regular handwashing and social distancing of at least 6 feet when possible.
We will continue to keep you updated on any new information related to COVID-19 as it becomes available.
For faster access to updates, please keep an eye on our website, or send us your email address. Please also look for Trinity Services on Facebook, Twitter, YouTube or Instagram to view regular Friday update videos. Thank you for your continued support and friendship.
Sincerely,
Your Friends at Trinity Services
P.S. Though COVID-19 has required the cancellation of our fundraising events this year, we look forward to our Better Together Virtual Fundraiser, set for 7 p.m. Thursday, October 22, broadcasting at TrinityServices.org/Watch and Facebook.com/TrinityServices. Our silent auction and preferred raffle, part of the event, are now open at Better2Gether.GiveSmart.com. Proceeds benefit those we support.