View All
Statement on COVID-19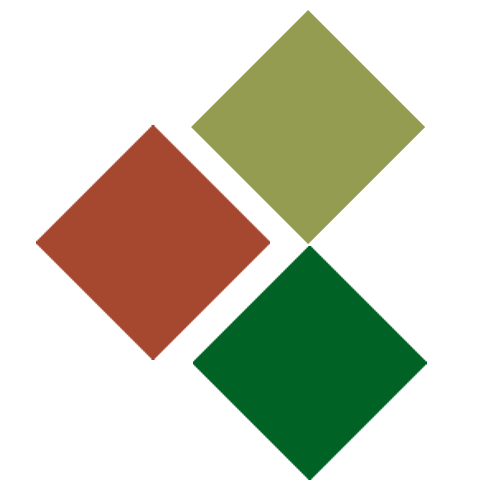 Dear Trinity families and supporters,
We hope you and your loved ones are continuing to stay safe and healthy.
Since our last statement on October 26, 44 staff members at locations throughout the state and six people we support in the Des Plaines area tested positive for the coronavirus. Also since our last statement, 21 people have recovered. Others are continuing to experience symptoms or need to quarantine longer. We hope for a quick and full recovery for all who have been impacted by the virus.
As a reminder, we always notify immediate family members first if their loved one has tested positive, as well as housemates' family members, prior to sending out these statements.
One quarter of our roughly 100 group homes have moved into a stay-in-place staffing model for the next three to four weeks to keep people as safe as possible. We are so grateful to staff members who volunteered to make the selfless commitment to temporarily move into these homes.
As a reminder, we are requiring people we support who are visiting family members to stay with their families for a minimum of 14 days and to have tested negative for COVID-19 no sooner than 2 days prior to returning to Trinity. For Thanksgiving home visits, the 14-day timeframe will begin on Thanksgiving Day.
In homes where there have been positive cases of the virus, visits are suspended until people living in the home and staff members have recovered.
We plan to issue further guidance in December regarding holiday visits, as the pandemic continues to evolve.
The week following Thanksgiving, our Community Day Services, or day programs, will be closed in order to keep everyone as safe as possible.
We will continue to keep you updated on any new information related to COVID-19 as it becomes available.
For faster access to updates, please keep an eye on our website, or send us your email address. Please also look for Trinity Services on Facebook, Twitter, YouTube or Instagram to view regular Friday update videos. Thank you for your continued support and friendship.
Sincerely,
Your Friends at Trinity Services