Trinity Services' leadership staff, also referred to as the Executive Committee, provide direction and support to the Trinity community. Leadership staff members meet once a week to keep the organization closely interconnected and ensure its mission is consistently carried out.

Leadership staff who compose the Executive Committee are listed below.
View All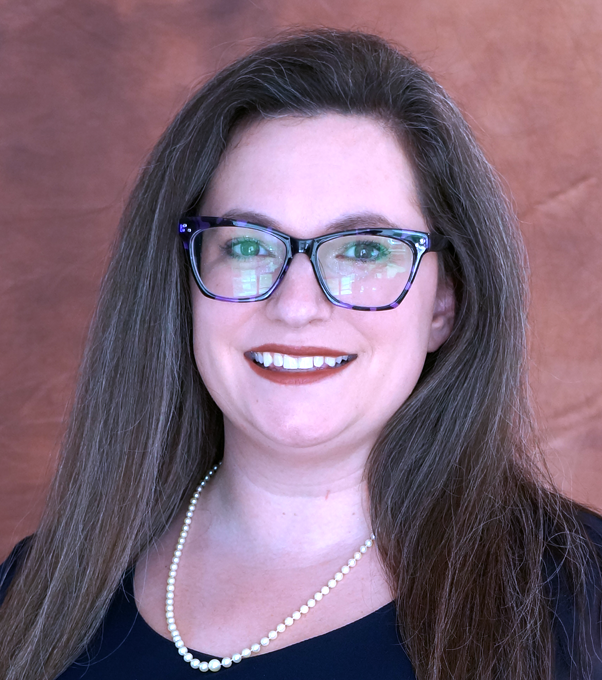 Carly Steele
Director of Network VII
Carly joined Trinity Services in December 2015 as a Team Leader. She became a Qualified Intellectual Disability Professional (QIDP) in 2016. At the end of 2017, Carly became Residential Associate Director. Then in April 2022, Carly Steele was named Director of Network VII.
Carly received her Bachelor's degree in Social Work from Arizona State University and her Master's degree in Human Service Management through National Louis University.
Carly lives in Bolingbrook with her husband and many pets.