Trinity Services' leadership staff, also referred to as the Executive Committee, provide direction and support to the Trinity community. Leadership staff members meet once a week to keep the organization closely interconnected and ensure its mission is consistently carried out.

Leadership staff who compose the Executive Committee are listed below.
View All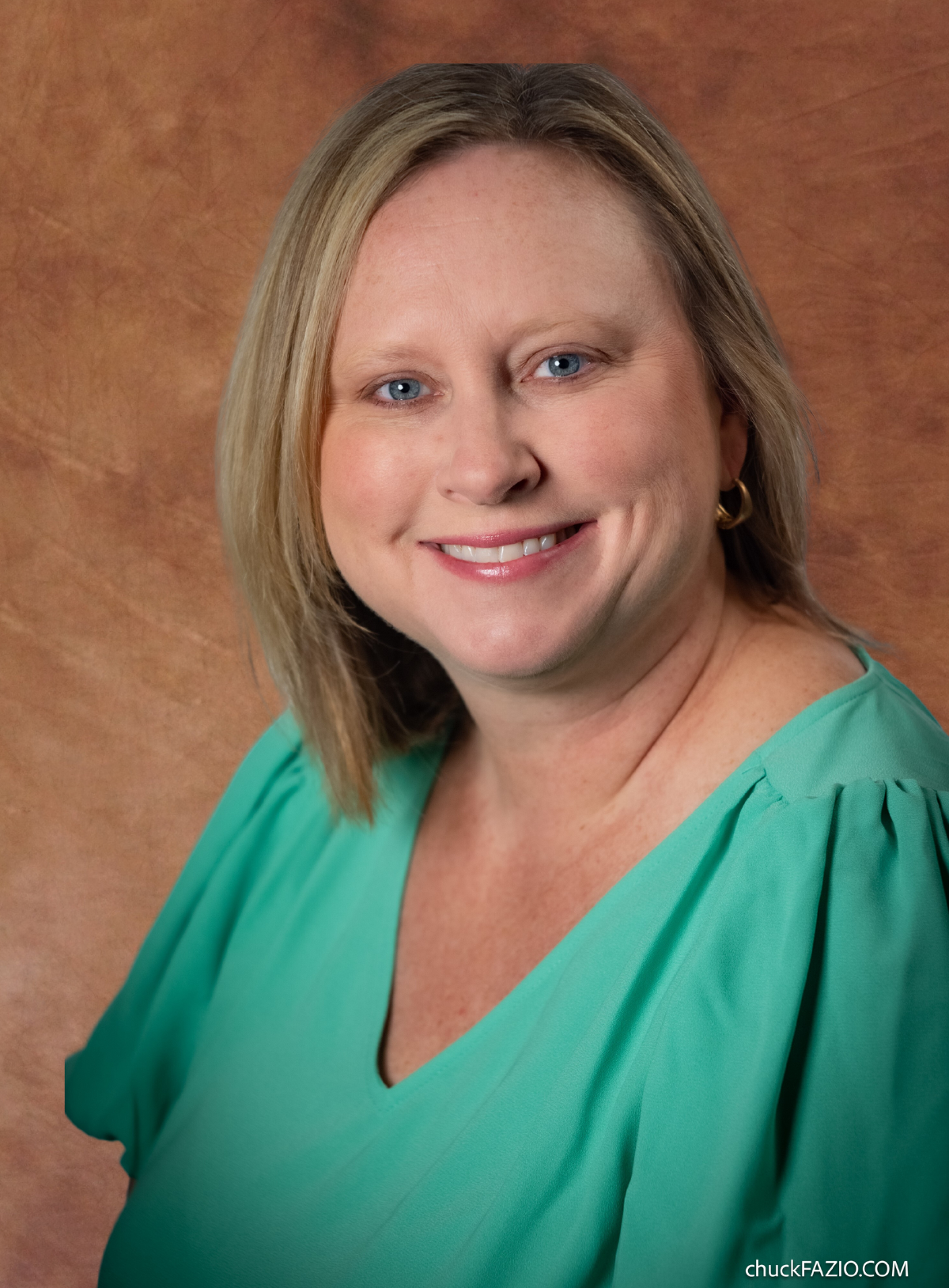 Jennifer Hodges
Director of Network III (Trinity Southwest)
Jennifer leads Network III, also known as Trinity Southwest, which provides residential and community day services to the south suburbs.
She has been part of Trinity Services since 2001 and previously served as an associate network director and held various other leadership roles.
Jennifer holds a bachelor's degree in social work from Loras College and a master's degree from Aurora University.
She lives in the west suburbs of Chicago with her three children. She enjoys playing the piano and spending time outdoors with family.