Trinity Services' leadership staff, also referred to as the Executive Committee, provide direction and support to the Trinity community. Leadership staff members meet once a week to keep the organization closely interconnected and ensure its mission is consistently carried out.

Leadership staff who compose the Executive Committee are listed below.
View All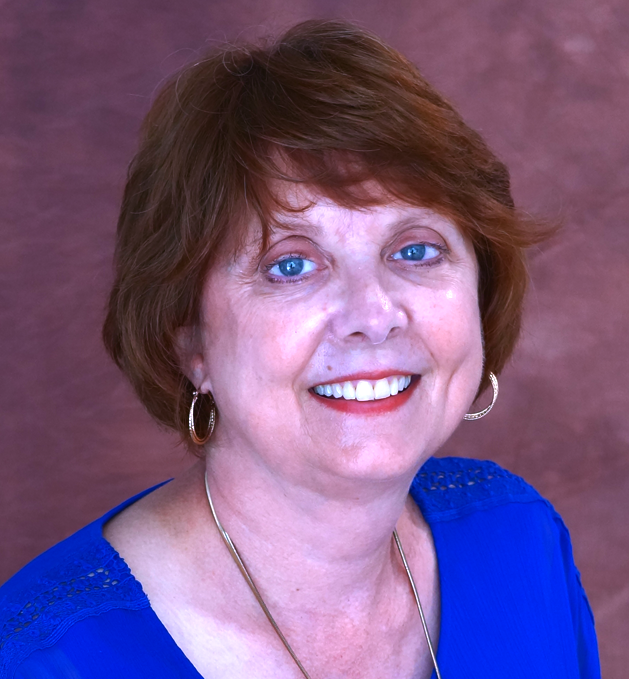 Sally Ritchey
Director of Information Technology
Sally oversees the IT Department at Trinity Services, including management of hardware and software resources, deployment of electronic filing systems, development of new applications, and more.
Sally joined Trinity in 1992 and has served the organization in direct support, administrative support, and managerial roles. Her past positions include residential director, director of staff development, and director of Trinity's school.
She holds a bachelor's degree in social work from the University of St. Francis and a master's degree in psychology from the University of Nevada, Reno.
She has served on the NAQ Steering Committee of the National Association of QIDPs, and is a Licensed Nursing Home Administrator and a past board member for the Council on Quality and Leadership, representing NAQ.
Sally lives in Shorewood, loves to travel, and enjoys spending time with her pets.